Anna Faris Opens Up About Insecurities in Marriage to Chris Pratt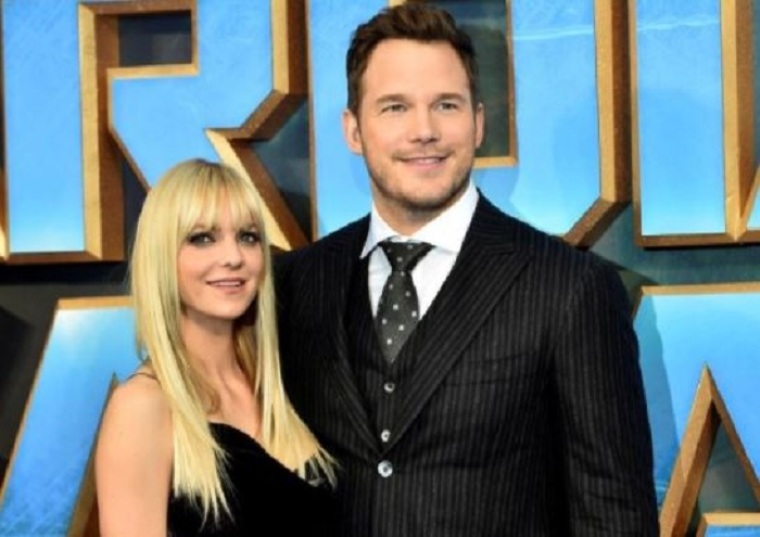 Anna Faris revealed in her new book some of the insecurities that she dealt with in her marriage to actor Chris Pratt before the pair announced their split in August.
After Faris' book, Unqualified, was released Tuesday, so were the excerpts from her comedic memoir. 
The actress from the CBS sitcom "Mom" was transparent about her relationship in the book, admitting that she was once insecure about Academy Award-winning actress Jennifer Lawrence starring alongside Pratt, 38, in "Passengers" last year. While Pratt and Lawrence were promoting the film last year, rumors swirled about an extramarital affair taking place.
Although Faris said her publicist warned her that those types of rumors would surface, she admitted that they hurt her.
"I didn't want to pay attention to the stories but I couldn't block them all out, either," she wrote. "I'd always taken pride in our relationship, and the coverage, even though it was just false rumors, was making me feel insecure. Eventually Chris came around and understood why it felt sh****."
Lawrence, 27, and Faris, 40, were friendly to one another, but the latter said she was embarrased about the rumors.
"Jennifer and I really are friendly, and she was apologetic even though she didn't need to be, because she hadn't done anything wrong, "she wrote. "She's awesome, but of course it's hurtful and also embarrassing when people are saying your husband is cheating on you — even if it's patently untrue. You still feel, and look, like a fool."
After starring in "Passengers" alongside Pratt, Lawrence admitted that she felt uncomfortable with doing a love scene with a married man.
"It was going to be my first time kissing a married man, and guilt is the worst feeling in your stomach. I knew it was my job, but I couldn't tell my stomach that," Lawrence previously said to Vanity Fair. "You want to do it real, you want everything to be real, but then ... That was the most vulnerable I've ever been."
In August, Pratt and Faris announced that they were separating after eight years of marriage and would focus on parenting their 5-year-old son, Jack.
"Anna and I are sad to announce we are legally separating. We tried hard for a long time, and we're really disappointed," Pratt posted on Facebook. "Our son has two parents who love him very much and for his sake we want to keep this situation as private as possible moving forward. We still have love for each other, will always cherish our time together and continue to have the deepest respect for one another."