Apple AirPods Latest: Features, Drawbacks and Price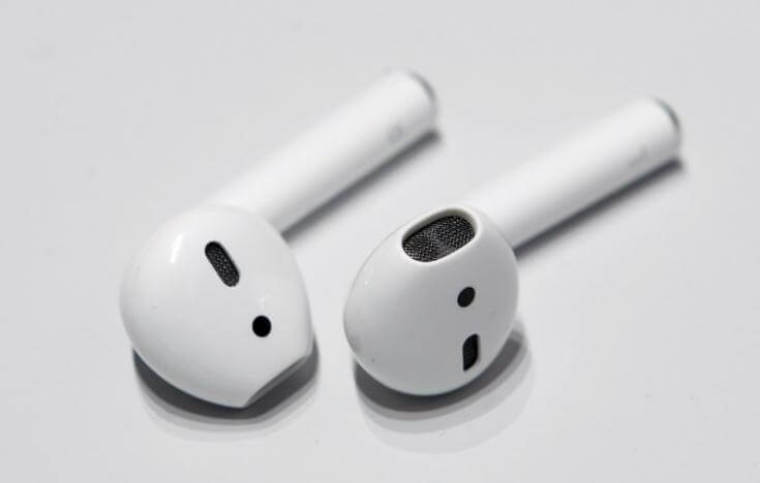 Ever since Apple decided to remove the 3.5 mm headphone jack for the Apple iPhone 7, that has become a provocative and debatable topic among the company's customers and analysts.
Apple created AirPods to introduce wireless listening. While this has been accepted by many as the future for any mobile device, some argue that these AirPods can easily fall off and be lost.
The truth is, AirPod users have attested to the security of these devices once they're attached to your ears. Even if you're running, AirPods don't easily fall off.
The original launch date for the AirPods was on October, but this was pushed until they were finally released this month, albeit in limited quantities.
Features
The AirPod has a special W1 chip which makes it capable of doing more than regular wireless head phones. For one, the W1 chip is capable of managing power better, which makes their battery lives longer. Another thing W1 does is make pairing your AirPods to your iPhones easier.
AirPods have a battery life of 5 hours. That might not seem like a lot of time, but you're less likely to be listening 5 hours straight; and the Charging Case is ready with enough energy to let you charge over and over again.
The W1 chip also has the ability to detect if the AirPod is in your ear or not. Once it detects it's not in your ear, it will stop playing. Once you put it back on, the music automatically resumes. The AirPods even go so far as to detect whether only one or both are worn.
The AirPods also have infrared sensors and an accelerometer which allows you to double tap them to launch Siri. You can also edit the Bluetooth settings to make the double tap function as a play or pause for the music you're listening to.
When somebody is calling while you're listening to your AirPods, you can answer the call with just one tap.
Drawbacks
One major drawback for the AirPods is that they don't have physical buttons on where you can adjust the volume. You can't also switch tracks easily with the AirPods. You will have to use the controls on your iPhone screen to perform these tasks.
Alternatively, you can use Siri to adjust the volume, but you will have to do this first by double tapping, which unfortunately pauses the music, then telling Siri to adjust the volume.
Price
The Apple AirPods are worth $159. They can be bought now at brick and mortar Apple stores or third party retailers. But if you ordered online, it will take until next month before you can get them.