Apple iPhone 8 Latest: Three Models, Faster Processors and All-Glass Design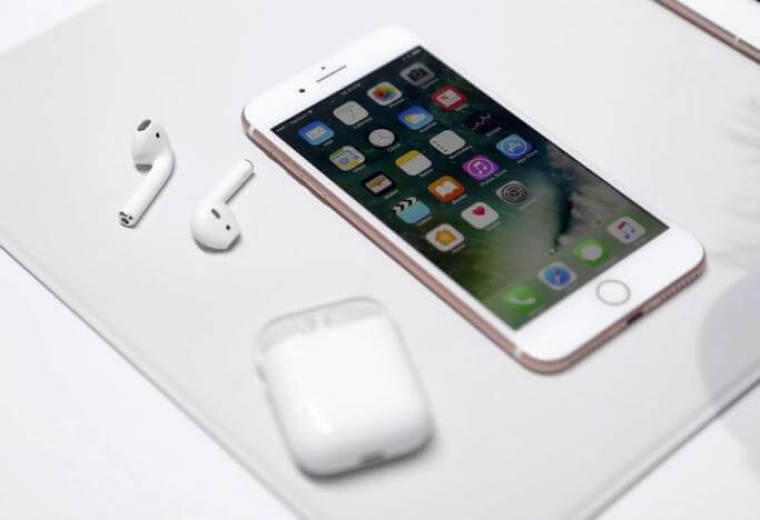 The Apple iPhone 7 is barely six months old, and yet people are already talking about rumored specs and features for the next flagship, the iPhone 8. Most Apple fans believe, or hope, that the iPhone 8 will be more than just a minor upgrade over its predecessor; which is what many think the iPhone 7 and iPhone 7 Plus is over the iPhone 6.
According to Tech Times, the Cupertino-based company is currently testing 10 prototypes of the iPhone 8 prior to its launch. It will be hard to determine which of the many rumors about the iPhone 8 will emerge as the right one, although some are deemed more probable than others.
Here are some of the most probable rumors for the iPhone 8.
Three Models
The Apple iPhone 8 is said to come in three models. There will be a 4.7-inch iPhone 8 variant, a 5.5-inch iPhone 8, and another one with an OLED display.
Display
The Apple iPhone 8 is rumored to have a curved OLED display, unlike previous iPhone models that have LCD screens. OLED promises to show better quality displays since it has a richer black and the contrasts are much better than those provided by LCD screens.
Lately, the Cupertino-based company has been granted a patent for edge-to-edge displays, and the iPhone 8 may be the first to use such screen. Ming-Chi Kuo, a KGI securities analyst also said, "We expect a new iPhone model to adopt a structural design similar to that of iPhone 4/4s, meaning it will be equipped with glass on both the front and back sides, and a metal frame surrounded the edges."
Kuo adds that the difference between the iPhone 4 and the iPhone 8 will be that the latter will have a "curved screen and a curved glass casing."
A11 Chips 
DigiTimes reports that TSMC, or Taiwan Semiconductor Manufacturing Company, has designed a new A11 Processor for Apple, and will begin delivering the products on the 1st quarter of 2017.
The new A11 chips are said to be more efficient and faster than the previous processors, and rightfully so. The upgrade will allow the next iPhone to handle the promised new features, at least those that are rumored and expected by fans.
Design
Kuo also said that the iPhone 8 will have wireless charging capabilities, and to do that it will no longer have a metal casing, but a glass casing instead; an all-glass design in fact. Pegatron, a Taiwanese company, is said to be responsible for building the wireless chargers.
Some are concerned that Apple might sell the wireless chargers separately from the iPhone 8; a move that would surely upset many Apple users.