Archbishop Welby Says His Identity Is in Jesus, Not Genetics, After DNA Test Shows Who His Father Is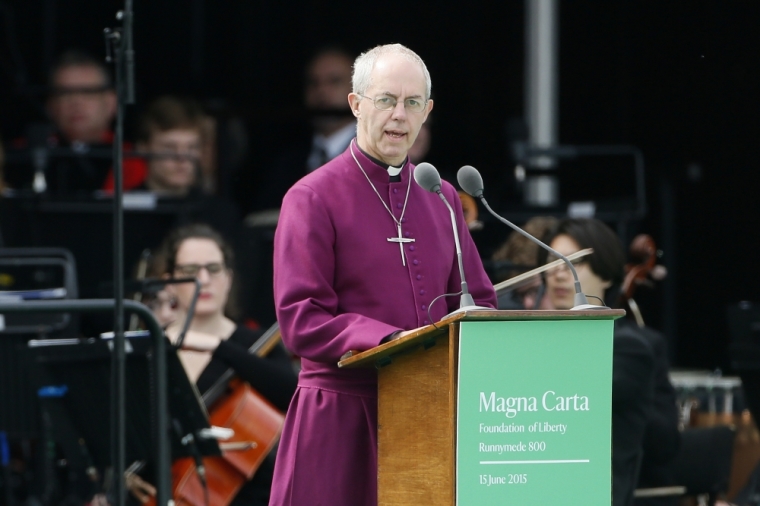 The head of the 77 million-member Anglican Communion says he accepts that his biological father was not who he thought he was, stating that his ultimate identity is in Christ.
Archbishop of Canterbury Justin Welby recently learned via a DNA test that he is the illegitimate son of the late Sir Anthony Montague Browne, the last private secretary of Sir. Winston Churchill.
In a statement released Friday, Welby said while he was surprised by the news he did not find his identity in his biological inheritance.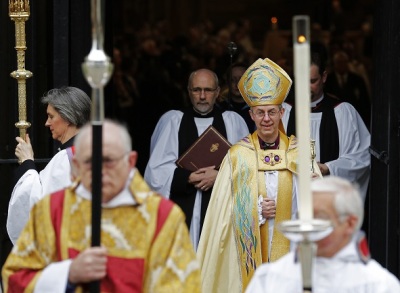 "I know that I find who I am in Jesus Christ, not in genetics, and my identity in Him never changes," stated Welby.
"Even more importantly my role as archbishop makes me constantly aware of the real and genuine pain and suffering of many around the world, which should be the main focus of our prayers."
Welby also talked about the battles with substance abuse that his mother, Jane Williams, and his previously assumed to be biological father, Gavin Welby, suffered from.
"As a result of my parents' addictions my early life was messy, although I had the blessing and gift of a wonderful education, and was cared for deeply by my grandmother, my mother once she was in recovery, and my father (Gavin Welby) as far as he was able," continued Welby.
"My own experience is typical of many people. To find that one's father is other than imagined is not unusual. To be the child of families with great difficulties in relationships, with substance abuse or other matters, is far too normal."
Welby's mother had had a relationship with Montague Browne before she married Gavin Welby.
The discovery of the actual paternity of Welby was not simply a point of gossip, but had other possible ramifications, according to The Telegraph.
"The discovery gave Lambeth Palace cause to check canon law, as men born illegitimately were for centuries barred from becoming archbishops," reported the Telegraph.
"A little-known change in the law dating to the 1950s removed that bar, leaving Archbishop Welby safe in his post."
The Irish Examiner reported Monday that many clergy in the British Isles have commended Welby for his handling of the news.
"For any individual and his family to learn and process, but to have them revealed and discussed so publicly will need a very particular grace," said Bishop Anba Angaelos, the general bishop of the Coptic Orthodox Church in the United Kingdom, the Irish Examiner reported.
"[Welby's statement is] indicative of the peace, love, forgiveness and resolve that we are not only all called to, but all endowed with if we but allow God's healing, reconciling and comforting presence in our lives."