Are Labor Unions an Enemy of Immigration Reform?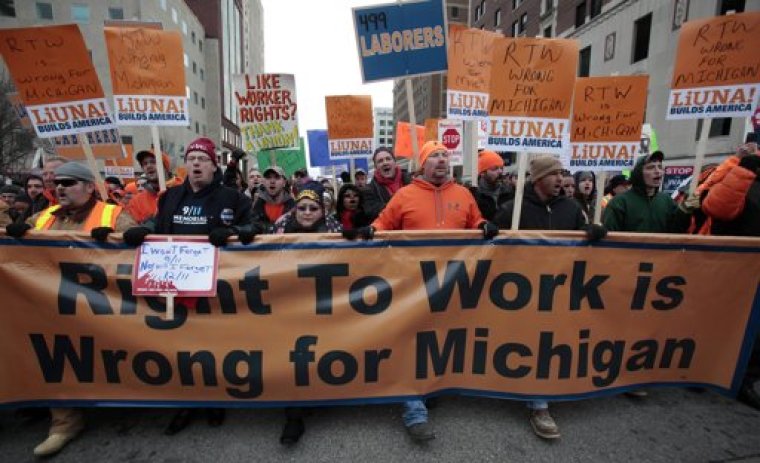 NATIONAL HARBOR, Md. – Certain labor unions are among the strongest opponents of comprehensive immigration reform, according to experts at the Conservative Political Action Conference.
A Thursday panel called "Immigration: Can Conservatives Reach a Consensus," panel featured U.S. Congressman Jeff Duncan of South Carolina, Mario Lopez of the Hispanic Leadership Fund, and Alfonso Aguilar of the American Principles Project.
In his remarks, held at a meeting room at the Gaylord National Resort and Convention Center, Aguilar talked about the opposition unions had to certain immigration reform ideas.
"We have Democrats who don't want to see a guest worker program, because the unions don't want to see a guest worker program," said Aguilar.
Aguilar has long been critical those fellow Republicans who have blocked reforms to the immigration system. Democrats also have anti-reform voices in their ranks, he pointed out in his Thursday remarks.
Aguilar cited the Bracero Program, which brought large numbers of Mexican guest workers to the United States that Aguilar said liberals opposed "because of the unions."
The reasoning given in part was that unions worked for the interests of their membership and saw the influx of new workers into the system as a threat.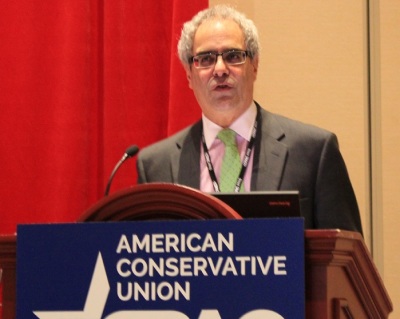 In comments to The Christian Post, Aguilar went on to note that the Democratic Party has "to deal with the unions" when it comes to crafting immigration reform legislation.
"I believe that they are going to have to explain to the American people and American business owners what the unions are saying," said Aguilar.
Organized by the American Conservative Union, the annual CPAC event serves as a gathering place for various conservative groups, pundits, and politicians.
In addition to a main stage with major public figures speaking before large audiences, several breakout sessions were held at the Convention Center.
The immigration panel was moderated by Charlie Gerow, member of the board of directors at the American Conservative Union, who gave the opening remarks.
Gerow began the panel even by talking about the diverse immigrant background found among conservatives despite popular perceptions.
"It's interesting to me to look around the boardroom at the American Conservative Union where I had the privilege to serve for a number of years," said Gerow.
"Our immediate past chairman Al Cardenas is an immigrant. As many of you also may know our current chairman is married into a family of immigrants."
Regarding the question of unions possibly hindering immigration reform, Lopez told CP that there appeared to be a divide among unions on the issue of immigration reform.
"Labor unions generally are split. Most of the big ones, AFL-CIO and that, don't want more workers," said Lopez, adding that SEIU and public sector unions "are generally for it."