Arizona Passes Bill Clarifying State's Religious Freedom Protections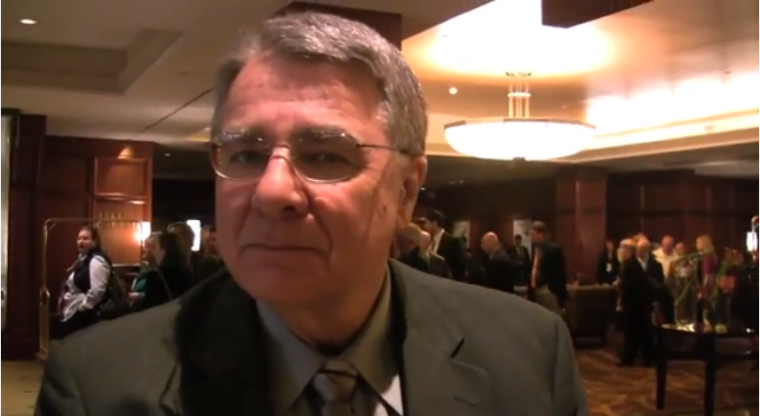 Correction Appended
State senators in Arizona voted heavily along partisan lines Wednesday in passing a bill that clarifies the state's existing law protecting the religious freedom of its citizens.
With Republicans in the majority, the bill, SB 1062, passed with a 17-13 vote. A companion bill is also expected to pass in the House shortly.
The bill clarifies the state's Religious Freedom Restoration Act by, among other things: adding that the government does not have to be a party in the suit for Arizonans to be protected under the law, adding that those protected include, "any individual, association, partnership, corporation, church, religious assembly or institution or other business organization."
While some claimed that the bill is about discriminating against gays, Republican Sen. Steve Yarbrough explained that the decision to support the measure is more about protecting people of faith from discrimination.
"This bill is not about discrimination," said Yarbrough who is a sponsor of the bill. "It's about preventing discrimination against people who are clearly living out their faith."
The Arizona Senate Democratic Caucus responded in a statement that the group opposes the bill because it "conflates discrimination with religious freedom."
"SB 1062 permits discrimination under the guise of religious freedom," said Senate Democratic Leader Anna Tovar in the statement. "With the express consent of Republicans in this Legislature, many Arizonans will find themselves members of a separate and unequal class under this law because of their sexual orientation. This bill may also open the door to discriminate based on race, familial status, religion, sex, national origin, age or disability."
Democratic Sen. Steve Gallardo who represents Phoenix said while everyone has the right to their religious beliefs he doesn't agree with the premise of SB 1062.
"I do not agree that we have the right to discriminate because of our religious beliefs," said Gallardo. "I do not believe we have to throw our religious beliefs to others that don't share our same beliefs."
Correction: February 21, 2014
An article on Thursday, February 20, 2014 stated that the bill would allow business owners to discriminate against gays. That is incorrect. The bill clarifies the conditions in which a person's religious freedom may be infringed. If passed, the bill would actually make it more difficult for a business owner to claim they have a legal right to discriminate against gays due to their religious beliefs because the business owner would have a greater burden of proof under the rewritten law than under existing law.