Atheist Radio Program Pulled From Airwaves, Replaced by Nonstop Christmas Music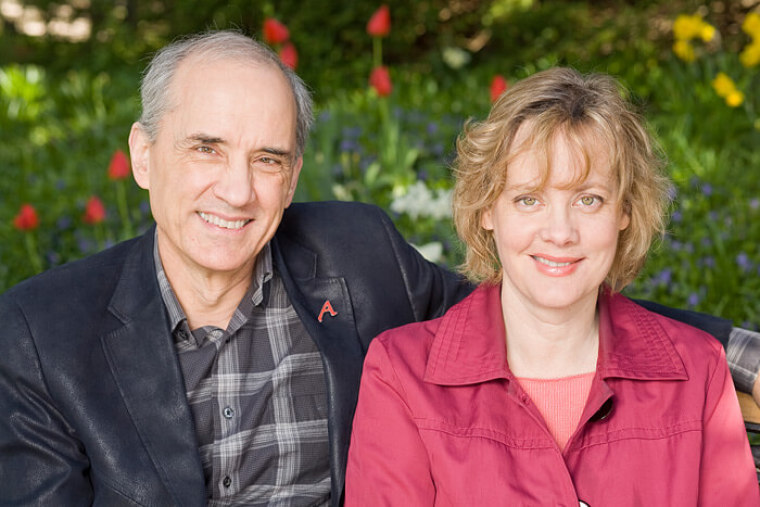 The Wisconsin-based atheist legal group known for suing public schools and local governments nationwide over any kind of perceived endorsement of Christianity has had its longtime radio program pulled off the air and replaced by non-stop Christmas music.
The Freedom From Religion Foundation has announced that its "Freethought Radio" program hosted by FFRF Co-Presidents Dan Barker and Annie Laurie Gaylor has been removed from the air by local Madison radio station WXXM 92.1 FM.
After having been known as The Mic 92.1, a "progressive talk" station since 2004, the station began stunting last week by airing Christmas and holiday music under the new moniker "Best FM." After the holiday season is over, it is believed that the station will feature a new format and new programming.
In a press release, FFRF explained that it received notice last Friday that its weekly program would no longer air on 92.1. The "Freethought Radio" program, which is broadcast from a secular point of view and aims to counter "the religious-right domination of our public airwaves," has featured a number of prominent guests in the past that include evolutionary biologist and famed atheist Richard Dawkins and the late atheist writer Christopher Hitchens.
However, Annie Gaylor, who founded FFRF with her husband, Barker, in 1978, said that the cancellation of the program isn't too much of a surprise.
"We opened up the Wisconsin State Journal the morning after the election to read the remarkable announcement that progressive talk had been banished forthwith on 92.1 FM and replaced with around-the-clock Christmas music!" Gaylor said in a statement. "It's not exactly the appropriate vehicle for Freethought Radio now."
The loss of airtime on WXXM isn't too big of a loss for the radio program, as it also airs on Community Radio 103.5 FM WADR in Janesville, Wisconsin, which is about 45 miles from Madison. Additionally, "Freethought Radio" airs in cities in at least six states and in Alberta, Canada. In the past, Freethought Radio has aired in as many as 35 listening areas.
FFRF has not given up on broadcasting in the Madison area, Barker said in a statement.
"We're looking at this as an opportunity rather than a disruption," Barker said. "Stay tuned."
Although The Mic's programing shift might seem "bizarre" to FFRF, the Wisconsin State Journal reports that "The Mic is not alone."
"Liberal talk on commercial radio has long failed to garner the audience and ad dollars conservative talk has — although you'd think it would have had a better shot in Madison," Wisconsin State Journal columnist Chris Rickert wrote last Saturday.
Dan Barker, who was once a self-described conservative evangelist who shared the Gospel of Jesus Christ before a five-year journey led him to become an atheist, continues to receive royalties from Mary Had a Little Lamb, a 1970s Christian musical he wrote that presents the story of Christmas and Jesus' birth from the perspective of the animals.
Since he's now an atheist, Barker told The Christian Post in a previous interview that the checks he receives every year that amount to a few hundred dollars are signed over to a charity. "Because of the conflict of me receiving money from a Christian publisher, I give the money to a good cause, rather than spend it on myself," he said, adding that he sometimes meets people who tell him they performed in his play at their church when they were children.