Baylor Students Petition School to Become 'Sanctuary Campus;' Say It's Not a Political Stance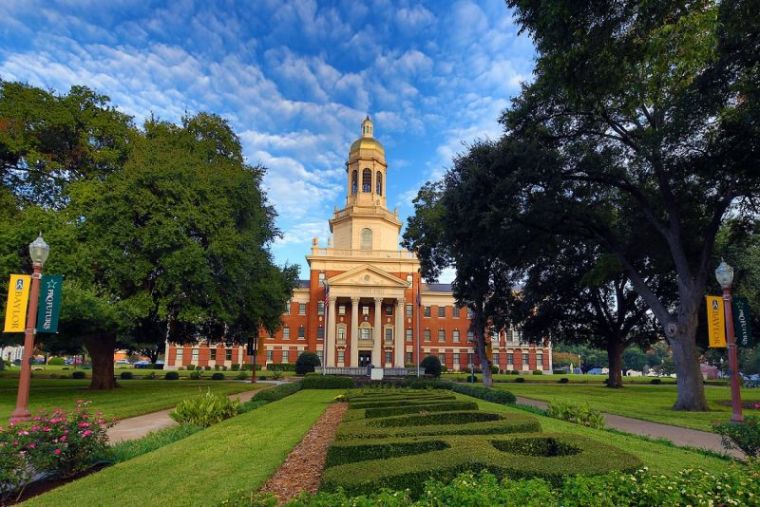 A group of students, alumni, and faculty at Baylor University are demanding that the private Christian school become a "sanctuary campus."
More than 1,200 have signed on to a petition posted online earlier this month, which was created in response to President Donald Trump's controversial executive order on immigration and refugees.
"Baylor's profession of the Christian faith commits it to the formation of a hospitable, just, and truth-telling community, especially for the sake of its most vulnerable members, in whom Christians discern the face of Christ (Matt. 25:31-46)," reads the petition.
"These commitments face a direct challenge from the US President's recent executive orders barring refugees, targeting travelers from Muslim-majority countries, and expanding the criminalization and deportation powers of US immigration agencies, as well as by his campaign promises to deport millions of migrants and terminate Deferred Action for Childhood Arrivals (DACA)."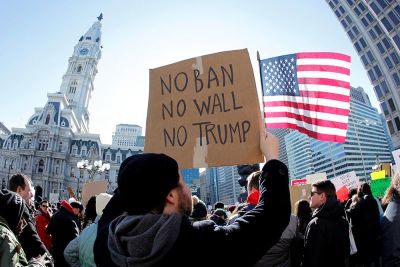 If Baylor officials were to embrace the petition's demands, these would include refusing to comply with immigration investigations or deportations when possible, officially condemning Trump's recent executive orders, and the creation of an office to help non-citizen students.
Baylor doctoral students Thomas Breedlove and Tyler Davis were two of the coauthors of the petition and are also counted among the signatories.
In joint comments emailed to The Christian Post, Breedlove and Davis explained that their petition for Baylor was "distinctive" from other similar sanctuary campus efforts due to "its demand that the University administration act according to its own acknowledged moral commitments, which we believe to be salient in both Scripture and tradition."
"Appealing to Baylor's leadership to make Baylor a sanctuary campus is nothing other than petitioning Baylor to participate in the persistent Christian tradition of hospitality and inclusion," they stated.
"It is worth stressing that we believe the reasons for affirming and acting upon Baylor's commitments in these areas are not partisan, and we hope that those who read the petition receive it as an exhortation to care for those most vulnerable rather than an argument to adopt a particular political stance."
Soon after being sworn in as president, Donald Trump signed an executive order curbing immigration and refugee resettlement from seven predominantly Muslim countries for a period of a few months.
The executive order received widespread criticism from people across the political and religious spectrum. It also garnered action, with an appeals court recently refusing to overturn a lower court's stay against it.
A spokesperson for the university directed CP to a letter that Baylor Interim President David E. Garland sent to students and faculty on Jan. 30, which was before the petition was posted online.
"We will follow the situation closely and will provide guidance, support and encouragement to those students, staff and faculty within the Baylor Family who are impacted directly," wrote Garland.
"Until further notice, we advise any student, faculty or staff member from a country specified in the order to consult with our Center for Global Engagement before traveling outside the United States."
While the university statement provided to CP said school leadership are aware of the petition and commend those involved in it, it did not clarify whether they were going to officially become a "sanctuary campus."