'Beauty and the Beast' Boycott: Are Christians Being Hypocritical?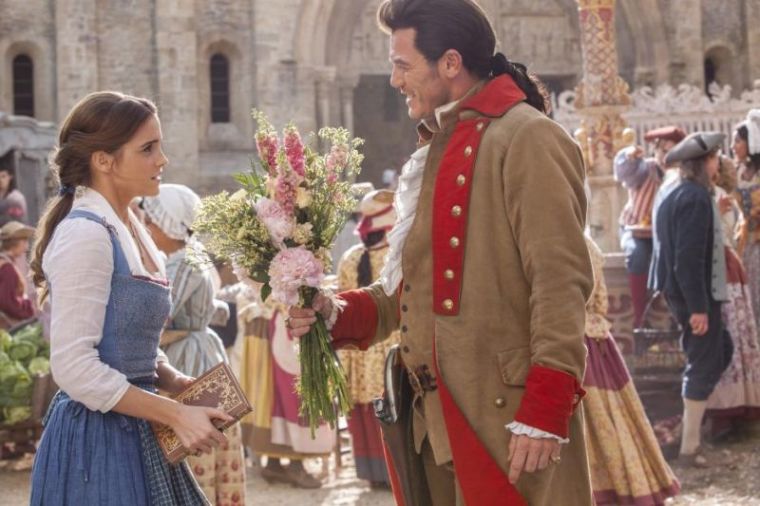 Amid calls from Christian leaders to boycott Disney's new movie "Beauty and The Beast," some Christians and atheists are agreeing this amounts to "hypocrisy" and a hostile attitude toward fellow human beings.
In recent days, denunciations have appeared from prominent Christians like evangelist Franklin Graham and others for the film's inclusion of an openly "gay moment" expressed by LeFou, the sidekick to the movie's antagonist, Gaston. Already a Christian-owned Alabama theater announced it would not be showing the film for this reason. In less than a week a LifeSiteNews petition garnered over 100,000 signatures to "tell Disney NO" to the "LGBT agenda."
"If you are this appalled and disgusted by a fictional character who may suggest a same-sex affinity then how do you think real life people who struggle with same-sex attraction think you perceive them?" said writer Elliott Gladwin in an interview Wednesday with The Christian Post.
Gladwin is one of the co-creators of Your Other Brothers — a creative writing project and podcast where Christian men who battle unwanted same-sex attractions navigate their faith and share their stories. He noted that the reaction from some Christians urging people to not see the film reveals a blatant double standard.
"When asked 'Is homosexuality the worst sin?' most Christians will respond with 'Oh no, of course not, sin is sin,'" Gladwin acknowledged. "But by the response to this movie in both word and action, the Christian boycotters are saying loud and clear that homosexuality is the greatest of all sins — greater even than witchcraft and the occult."
Moreover, he added, "are we surprised that a worldly megalithic corporation is following the cultural trend that our government has already mandated?"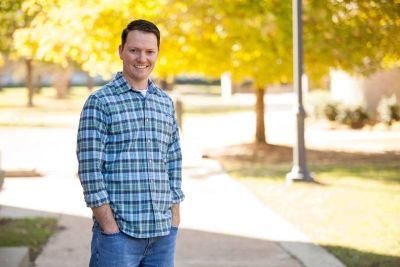 Evangelical pastor Josh Daffern, who leads MTV Church in Columbus, Mississippi, concurred, telling CP in an interview that the double standard "rankled" him, and that Christians ought to exhibit a lot more wisdom when objecting to popular culture.
"The false choice that Christians are forced into, especially when it comes to homosexuality, is that there's only two options. That you openly condemn and judge it or endorse it and compromise what you believe," Daffern said.
"I think a lot our [Christian] reaction against Disney is emotional because it is an emotional attachment to a company that during our childhood was kind of the vanguard of American morals," he noted, highlighting wholesome films Disney produced like "Mary Poppins" and "Swiss Family Robinson."
But because Christians have wrongly assumed Disney shares their convictions and are "judging them for not living up to standards to which they never agreed," they look all the more foolish, he said. Instead, Daffern believes followers of Jesus need to become more shrewd and learn to pick and choose which hills to die on.
"It's never worth it to lose influence just so you can win an argument," he said.
Writing to fellow Christians at GuideLive Friday, critic Britton Peele, who caught a pre-release screening of the movie, also believes Christians objecting to the film are overreacting.
"[T]ake it from a millennial who has watched a lot of people leave the church when the bubble their parents placed around them popped: You're not actually helping your child grow closer to God, you're just shoving them further away from their fellow humans," he said.
Hemant Mehta, a self-described "friendly atheist" who blogs at Patheos, said Tuesday that the whole controversy shows "incredible hypocrisy" on the part of conservative Christians, particularly in light of their vocal support for the current White House occupant.
"Does Franklin Graham ever get this upset about movies that feature unmarried straight people having sex? Of course not," Mehta said.
"He's too busy promoting Donald Trump's agenda," he continued, highlighting the 45th president's marriage history.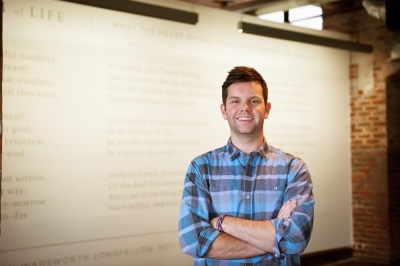 That particular paradox was not lost on senior Religion News Service columnist Jonathan Merritt, whose father is a former head of the Southern Baptist Convention.
"It's impossible to reconcile boycotting Disney for including a kind-of-sort-of-possibly gay character in a film while supporting a thrice-married serial liar who has bragged about bedding married women and has admitted to grabbing women's genitals without permission," Merritt wrote in an Wednesday opinion editorial in USA Today.
This, he said, is a "perfect example of what Jesus called 'strain[ing] out a gnat but swallowing a camel.'"
But in an op-ed Thursday Michael Brown, a Messianic Jew and host of the Line of Fire radio program, argued there was "nothing hypocritical" about those who voted for Trump — many were primarily voting against Hillary Clinton — while not wanting their impressionable children and grandchildren to be exposed to open expressions of homosexuality in a Disney movie.
"[W]e're all too aware of a very intentional, hardly covert, LGBT agenda in Hollywood," Brown said, a phenomenon he has documented extensively in his book A Queer Thing Happened To America.
"It's quite natural that many parents and grandparents will say 'Let's sit this one out,'" he noted.
"My only critique would be to say: Don't stop here. Be consistent in your convictions across the board, and be sure to have teachable moments with your kids when it comes to LGBT issues and people."