Believers: Don't Divide Over Politics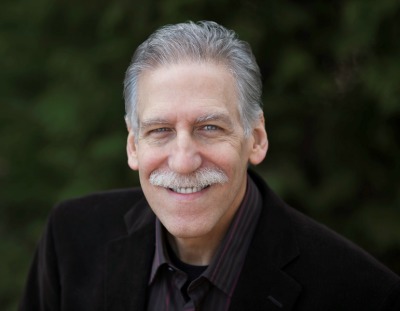 If you've been following my ministry for any length of time, you know that I constantly address issues of concern to me in the news, whether they have to do with moral, cultural or spiritual issues and whether they pertain to America, Israel, or the nations.
So, it should not surprise you that I'm frequently addressing the presidential elections, often with conviction and strong points of view.
That being said, if you and I love God and Jesus is our Lord and the Word of God is our final authority, it is important THAT WE DO NOT DIVIDE over these issues, as passionate as we might be.
We can respectfully agree to disagree without engaging in sinful judgment against one another, and above all, we can give ourselves to the gospel and pray for God's best for our nation.
I endorsed Sen. Cruz because I was convinced that he was a committed believer who shared my core values and that he had a proven record of taking on the Republican (and Congressional) establishment, something I felt was absolutely essential if we were to see positive change come to our nation.
My feelings about Sen. Cruz remain the same to this day.
At the same time, I am not here to be his defender or apologist and there are other candidates I respect and would vote for if they were nominated.
I do have grave concerns about a Trump presidency and I have real concerns about evangelical Christians backing him, unless they said: "We know he's not a believer or a God-fearing man, but we believe that God is raising him up, as unlikely as it seems, for His own purposes, and that's why I support him."
I still would not agree with that personally (but let God be God!), but I would not have a problem with that perspective.
My problem is when believers either overlook his massive character flaws or claim that he's actually a Christian or a God-fearing man. That's what concerns me.
Having said all that, my mission is to please the Lord, not to campaign for one candidate or bring down another, so my posts and comments and articles and radio shows and videos will reflect that.
So, let's pray for our nation and let's pray for the candidates, and let's pray for one another.
Awakening must start with us, and if we view one another as enemies rather than co-workers, we'll have an even bigger problem to face.
May God cause us to be the salt of the earth and the light of the world like never before!
As much as many Americans reject the Church, America desperately needs the Church to be the Church.
The fate of the nation will be determined by what happens in God's house even more than what happens in the White House, as massively important as the presidency is.