Ben Carson PAC Outraises Hillary Clinton and 2016 GOP Hopefuls as Doctor Explains What He Would Do If He Were President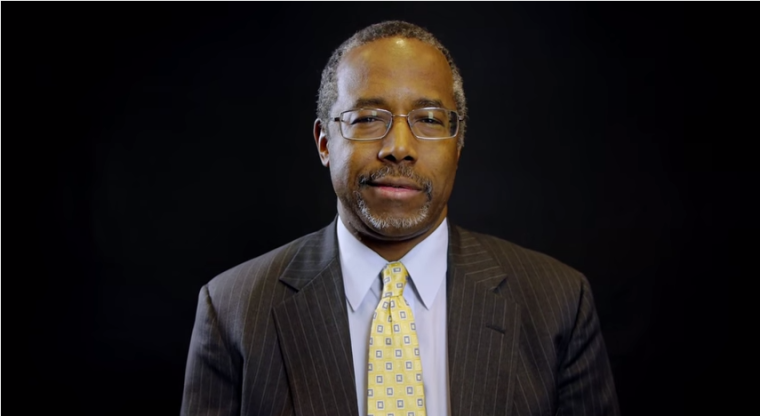 The National Draft Ben Carson for President Committee, a PAC seeking to draft retired neurosurgeon and conservative darling Dr. Benjamin Carson into the 2016 presidential race, raised more money than all prospective GOP candidates and Democrat Hillary Clinton in the last three months.
Documents filed with the Federal Election Commission show that the Ben Carson PAC raised $2.4 million beating out the more prominent political figures despite Carson's lack of political experience, according to TIME.
John Philip Sousa IV, a descendant of the "Stars and Stripes Forever" composer who serves as the PAC's chairman, told Newsmax that the money is an indication that conservative voters are looking beyond the beaten path for a presidential candidate.
"My gut tells me that the American people are looking for a citizen statesman, for a non-politician," he said.
While Carson has repeatedly said he has no interest in jumping into the 2016 presidential race unless God tells him to, it didn't stop him from sharing some thoughts with a clinical delivery in a recent YouTube video on the first thing he would do if he were president.
He explained that he would work on bringing both the House and the Senate together around common causes to build relationships and then move forward with a united front to tackle the more contentious issues in government.
"We definitely need to do something to attack the horrible deficits that we're running and the national debt. We definitely need to do something to stimulate the economy and to deregulate. We need the right kinds of regulation. We need to agree on what kinds of regulation we do need and get rid of all the other ones," said Carson.
"We need to get rid of redundant programs. We would need to allow attrition to help us as people get older and retire. We don't have to replace them. We can shift people around as necessary and let the government shrink back to the size where it's lean and mean and able to get things done. I think if we use that kind of approached we'll be just fine," he said.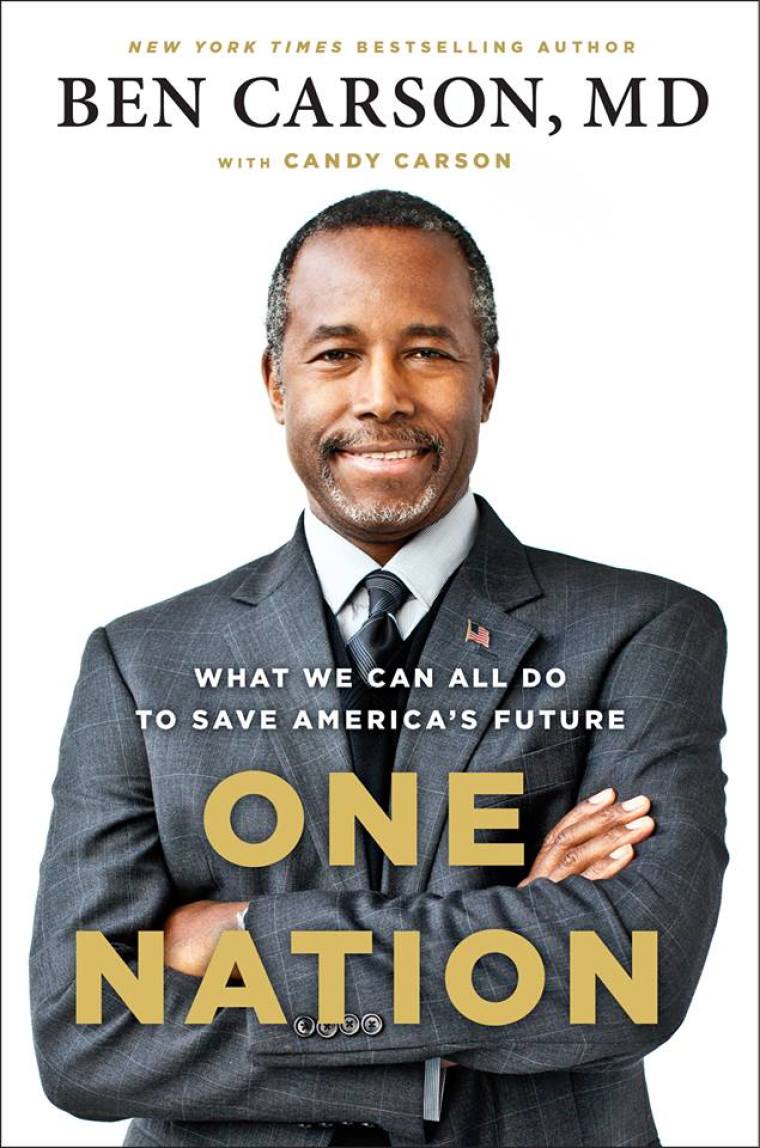 Carson's business manager Armstrong Williams warned, however, that people should not read too much into the video.
"Many of us talk about what we would do if we were president," he said. "There is no interest in running for president. If the Lord speaks to him and says to him to run, then that's a different story. But I don't know a lot of people in the world who the Lord has spoken to directly."
In a note to readers about his upcoming book, One Nation: What We Can All Do to Save America's Future set for release next month, Carson says he has "never shared a more urgent message."
"Our growing debt and deteriorating morals have driven us far from the founders' intent. We've made very little progress in basic education. Obamacare threatens our health, liberty and financial future. Media elitism and political correctness are out of control," he said.
"Knowing that the future of my grandchildren is in jeopardy because of reckless spending, godless government, and mean-spirited attempts to silence critics left me no choice but to write this book. I have endeavored to propose a road out of our decline, appealing to every American's decency and common sense," he explained.
"If each of us sits back and expects someone else to take action, it will soon be too late. But with your help, I firmly believe that America may once again be 'one nation under God, indivisible, with liberty and justice for all," he noted.