Beyonce Sings About Jesus in Michelle Williams' Gospel Track 'Say Yes'; Films Video in NJ? (LISTEN)
Michelle Williams recently reunited with her Destiny's Child band mates Beyonce and Kelly Rowland as well as Solange Knowles to film the music video for her new up-tempo gospel track "Say Yes."
Fans were in hysterics on Tuesday in the streets on New Jersey after the ladies were spotted in Maplewood reportedly making their way to an undisclosed location to film a new video for Williams' new song, sources claim.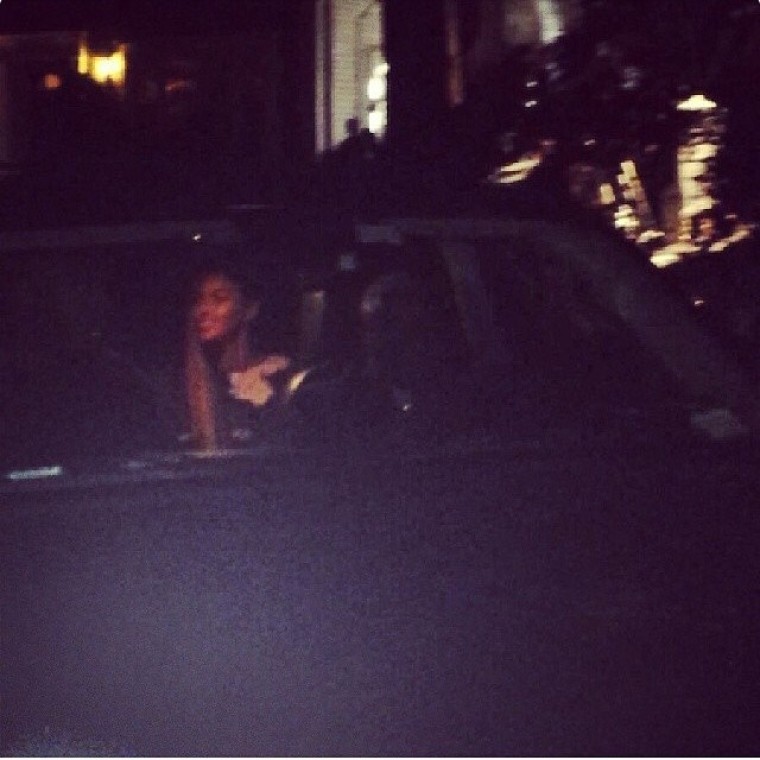 The 4:10-minute track, which is a remix on the Nigerian gospel hymn "When Jesus Says Yes," is off of Williams' latest album Journey to Freedom.
The up-tempo song blends West African gospel with contemporary dance music and features uplifting and inspiring lyrics about the power of faith.
"I'm not worried 'bout a thing / Cause I know You are guiding me / Where You lead me Lord I will go /
I have no fear cause I know who's in control," Williams sings.
Beyonce, Kelly and Solange are reportedly all featured on the track, however, Williams revealed that the version which leaked online earlier this week is actually unfinished. Beyonce can be heard singing the second verse.
"Unfortunately an unmixed and mastered version of a song was leaked today! Wanted it 2 be presented right! Thx for the love though! #pissed," Williams tweeted to her 649,000 Twitter followers on Wednesday.
Despite the song being "unmixed," fans hailed the track on social networking sites with an overwhelming majority calling it a "sure hit."
"CORRECT or Incorrect I LOVE IT SO MUCH!!! So pretty," one fan tweeted.
"GUURL DO NOT CHANGE ANYTHING ITS GREAT ITS AMAZING LIKE THAT," another tweet read.
"Don't be pissed....I loved this version, I know the finished version will be absolutely amazing!!" another fan wrote.
Williams, 33, is set to play Mary Magdalene in the revival of hit musical "Jesus Christ Superstar," which kicks off next month. The singer is said to be excited about the 50-city North American tour and she is also set to star as a mentor in the Oxygen reality TV show "Fix My Choir."