Biblical Epic 'Joseph & Mary' Stars Kevin Sorbo as Jesus' Earthly Father (Exclusive Trailer)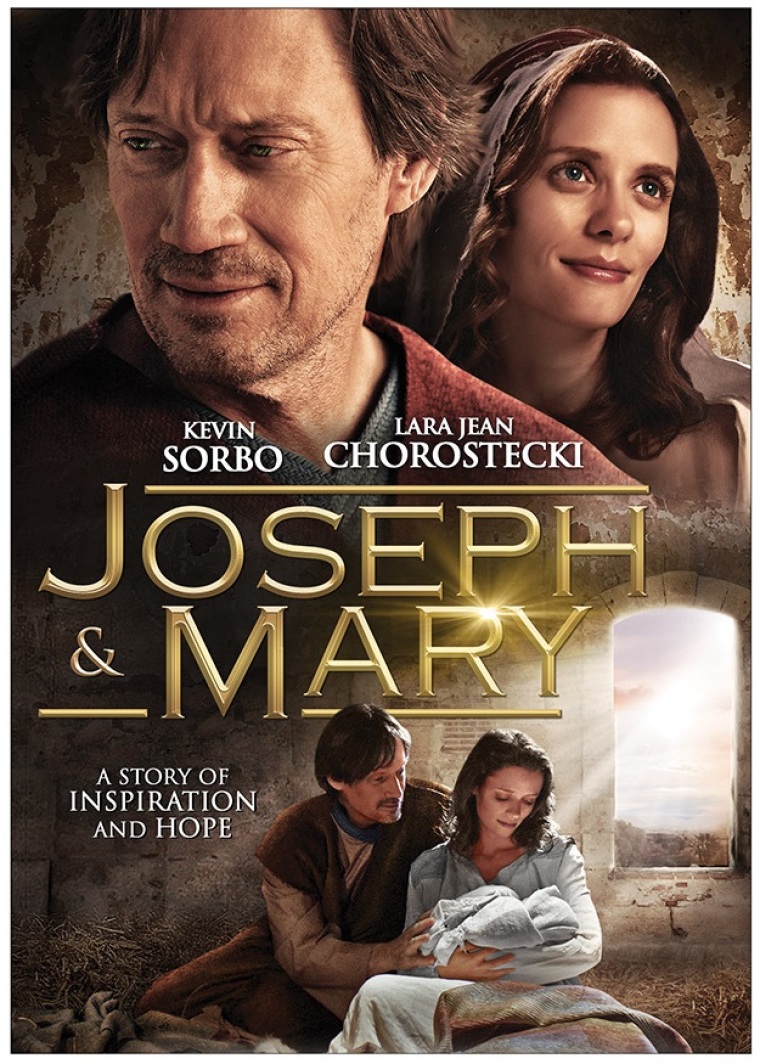 The biblical epic "Joseph & Mary" starring beloved "Hercules" actor Kevin Sorbo reveals the power of forgiveness.
"Joseph & Mary" follows the story of Jesus' life and the prophet Elijah, a devout Rabbi, after King Herod ordered the mass slaughter boys age 2 and younger in an attempt to kill Jesus. Herod's decree led to the deaths of two boys Elijah had sworn to protect which led him to seek revenge.
As Elijah makes it his life's mission to avenge the young boys' deaths, he meets Joseph, Mary and their young son, Jesus. Soon the beliefs fueling his revenge are put into question by Joseph, who urges Elijah to choose love over hate, and he must decide whether to kill or choose forgiveness.
The film takes viewers on a historical journey of Jesus' life, from his birth to crucifixion, and reveals the relationship he has with his parents, Joseph and Mary, as they learn their son is the Messiah.
Approved with a "Faith-Based Seal" by The Dove Foundation, the 83-minute film stars Sorbo ("God's Not Dead") as Joseph; Lara Jean Chorostecki ("The Masked Saint") as Mary; Katie Boland ("People Hold On" and "Born to Be Blue") and Stephen McCarthy ("Picture Day" and "The Skulls").
"Joseph & Mary" was directed by Oscar winner Roger Christian (best art direction and set direction, "Star Wars") and will be available on DVD July 5.
Watch the exclusive first look of the trailer below.