Billboard #1 Gospel Hits Album Makes History
Billboard #1 Gospel Hits Album Makes History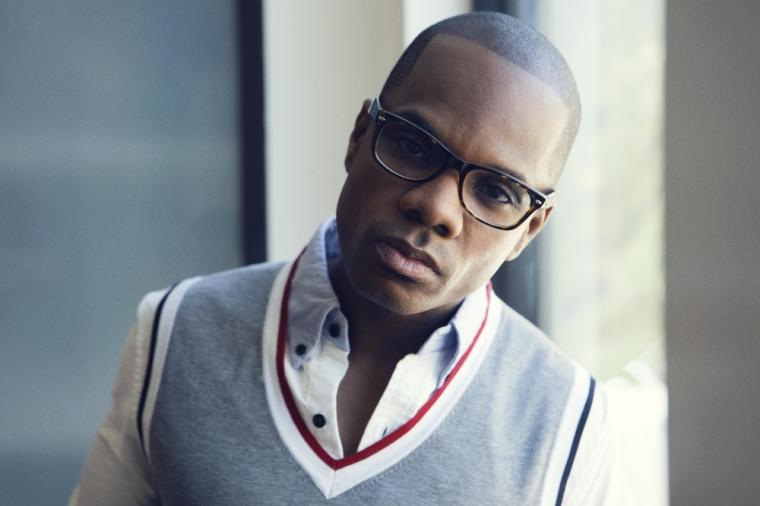 Billboard and eOne Music have managed to make history together with their first joint number one album, "Billboard #1 Gospel Hits."
The album has debuted at number one Billboard's Gospel Albums chart and Billboard's Top Christian & Gospel Albums chart, along with securing the top spot on the CMTA Current Gospel Overall chart. The chart topping debut has a great deal of significance, since this is the first time ever that a project branded by Billboard has reached the top spot on a Billboard chart.
"Billboard #1 Gospel Hits," is a 20-track album that features some of the biggest names in gospel music and their chart topping records from 2010 to the present day. The album released on Jan. 13 has recognizable names such as Andrae Crouch, Kirk Franklin, Hezekiah Walker, Tamela Mann, Marvin Sapp, Andraé Crouch, Ricky Dillard and more.
The release has been packed with nothing but number one hits including Franklin's "Smile", Hezekiah Walker's "Every Praise" and Ricky Dillard & New G's "Amazing."
Phil Thornton, Vice President and General Manager of Urban Inspirational at eOne Music, says his record label is happy to work with Billboard on the unique project.
"At eOne Music, we are thrilled to team up with Billboard to release a dynamic collection from artists who have led the sounds of gospel in this decade thus far," Thorton said in a statement obtained by The Christian Post last month. "Billboard continues to be one of music's preeminent destinations for fans to turn to, as an industry leader who bridges the fan experience to today's best hits and what's next."
Kirk Franklin, the 44-year-old gospel music artist and executive, seems to fit right in on the album and previously told The Christian Post what he looks for in great gospel records.
"People don't live at church, they live in the real world. So music has to reflect that how people live, what they're doing as they go through their trials in life," he previously told CP. "So I just hope and pray that we're always able to tap into that and be that voice for people."