Bills protecting babies born alive during botched abortions vetoed in Wisconsin, North Carolina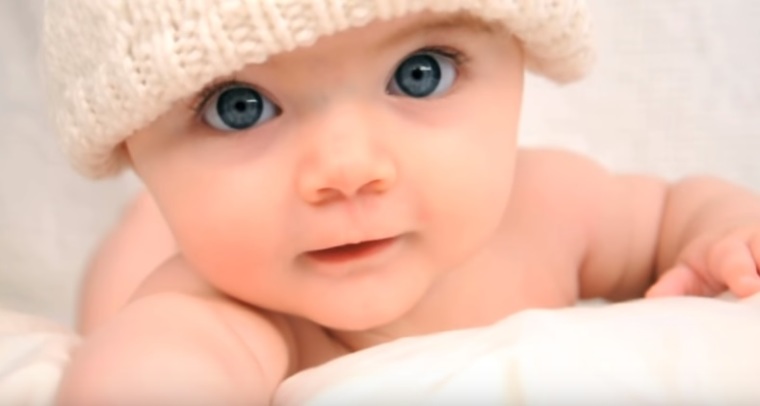 The fight over proposed legislation to protect infants born alive during botched abortions continued this week as Democratic governors wielded their veto powers.
Republican-sponsored legislation in Wisconsin stipulating that medical doctors who do not provide medical care to babies who survive an abortion attempt could face life in prison is set to be vetoed by Wisconsin Gov. Tony Evers, according to the Milwaukee Journal-Sentinel Tuesday.
"We wanted to reaffirm the fact that babies that survive abortions have the right to anything any other living, breathing individual in the state does," Assembly Majority Leader Jim Steineke, R-Kaukauna, said.
"And doctors have the responsibility to care for that child as they would for any other person who was living and breathing."
Supporters of abortion rights insist such instances are rare and that the legislation makes it seem as though it is common.
The bill requires health care providers present during a botched abortion "to exercise the same degree of professional skill, care, and diligence to preserve the life and health of the child as a reasonably diligent and conscientious health care provider would render to any other child born alive."
Evers indicated he will veto the bill as he views it as redundant.
"I think those protections already exist," he told the newspaper in a Monday interview.
"We have all sorts of issues to deal with in the state of Wisconsin and to pass a bill that is redundant seems to be not a productive use of time. And clearly I ran on the belief — and I still believe — that women should be able to make choices about their health care. But this deals with a specific issue that's already been resolved."
In North Carolina, Senate Bill 359, which was called the "Born-Alive Abortion Survivors Protection Act," stated that should an abortion procedure fail and result in a live birth, the baby is a considered a legal person for all purposes under state laws and is entitled to medical care from a hospital or medical clinic in addition to including new criminal and civil penalties for infanticide.
For doctors and nurses who failed to provide care for an infant who survived an abortion, that might mean a fine of up to $250,000 and felony charges.
Gov. Roy Cooper vetoed the bill Thursday, releasing a statement saying that the bill was unnecessary.
"This needless legislation would criminalize doctors and other healthcare providers for a practice that simply does not exist," Cooper said.
Among those criticizing the move, evangelist Franklin Graham weighed in Wednesday, tweeting: "Why would @NC_Governor Roy Cooper not pass a law that NC will never kill children who have survived botched abortions? Governor Cooper's veto of Senate Bill 359 is really a veto of innocent life."
Graham urged North Carolina residents to call their representatives to override his veto.
Five Democrats joined Republicans in voting for the state Born Alive Abortion Survivors Protection Act, and already one of them, Rep. Garland Pierce, has indicated he will vote to override.
"I just can't vote against my conscience. Even if someone thinks there are already laws in place for protection, how could this bill hurt?" Pierce said.
"I do not want to trample on women's rights," he said. "What got my attention is that once the baby has gone through the trauma of abortion and lives, I believe it should get medical care like any living being at that point, and not be denied medical assistance on its journey to live."
Pierce was reportedly moved by the testimony of Jill Stanek, a former nurse now with the Susan B. Anthony List who blew the whistle on her former employer, Christ Hospital in Oak Lawn, Illinois, when she saw her co-workers take an infant boy who had survived an abortion to a utility room and left him there to die.
Although President George W. Bush signed into law the Born Alive Infant Protection Act in 2002, the issue of legal protections for babies born alive during failed abortions has returned to the fore of national discourse in recent months, particularly in light of Virginia Gov. Ralph Northam's comments in a January radio interview. Responding to a question about what would happen should a baby survive an abortion attempt, the governor replied that a "discussion" would be had about what to do, and didn't definitively say they would provide medical care.
Northam was blasted in the days and weeks that followed, including by President Donald Trump in the State of the Union address, for seemingly supporting infanticide.
In February, President Trump met with Melissa Ohden, who survived an abortion, in the Oval Office.