Biola U. LGBT Students Demand Answer From President About Nashville Statement; University Responds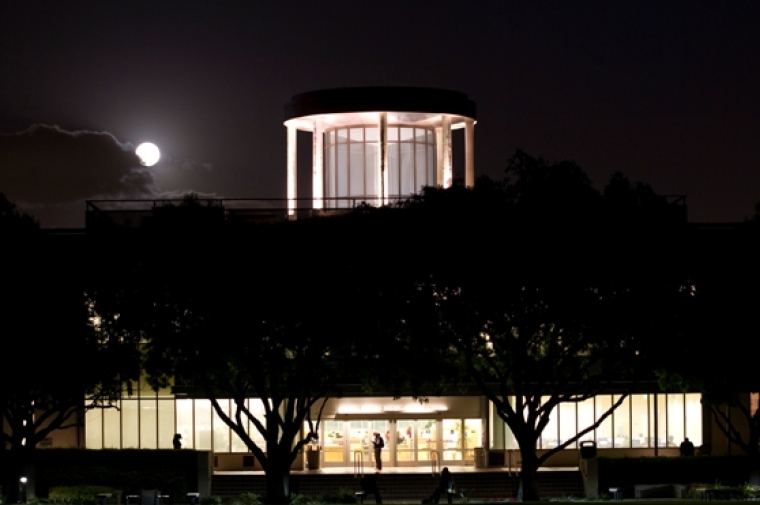 The response to the Nashville Statement continues to unfold, with a student group at a major Christian university arguing their president's silence on the issue is "incongruent" with the school's stated intentions toward LGBT individuals.
An open letter, written by activist Erin Green, was published Monday in the Huffington Post on behalf of a group called Biolans' Equal Ground. It asks Biola University president Barry Corey to respond to the Nashville Statement, a theological document published on Aug. 29 that reasserts historic Christian views on sexuality and marriage.
The statement, which was sponsored by the Council for Biblical Manhood and Womanhood, has been met with considerable criticism by both theological and secular liberals who disagree with it but also from some who concur with the document's substance but think it lacked a needed pastoral tone. Others who also generally agreed with the statement pointed to its narrow focus and raised important doctrinal issues with the CBMW that remain unresolved.
Several professors from both Biola and its affiliated seminary, Talbot School of Theology, are among the Nashville Statement's signatories, including J. P. Moreland, Scott Waller and Darren Guerra.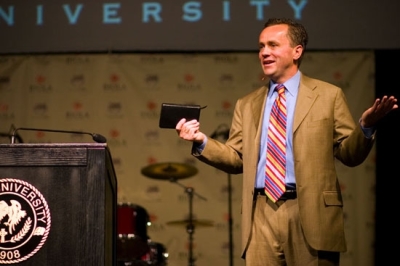 Biola's policy regarding sexuality and relationships reads that "concerns about sexuality may be difficult to disclose, but struggling in silence is a far greater challenge. In all such personal issues, Student Development staff members are committed to discretion, sensitivity, confidentiality, compassion, and redemption."
The policy also laments "the insensitive and often callous treatment that students working through these issues (same- sex behavior, same-sex attraction and/or sexual orientation) may have received from the Christian community" and decries derogatory slurs and flippant talk around the subject.
Because of this the Biolans' Equal Ground letter took particular issue with Article 10 of the Nashville Statement which declares that homosexuality and transgenderism are "sinful" and to approve of them "constitutes an essential departure from Christian faithfulness and witness."
"Dr. Corey, the fact that you remain silent about the claims made within the Nashville Statement and remain silent about your professors who signed the Nashville Statement, who are clearly in a position of authority within teaching, mentoring, and pastoring at Biola, is incredibly incongruent with your stated goals," the letter reads.
The group asks Corey to disavow the Nashville Statement publicly "so that Biola can fulfill its stated intention towards the LGBTQ community."
The Christian Post reached out to Corey to inquire if there would indeed be a formal response.
"President Corey received Erin Green's letter via email personally and is responding to her directly. The university, as an institution, has not signed the Nashville Statement. As an academic institution, individuals within the community including faculty, staff and students may hold various viewpoints on a variety of matters," said university spokesperson Lee Wilhite in a statement emailed to CP.
"Our biblical understanding of marriage and human sexuality has remained faithful since our founding. Biola University is a Christ-­centered institution founded on truth, love and grace and seeks to be a community where all students, staff and faculty can thrive. The mission of Biola University is biblically centered education, scholarship and service—equipping men and women in mind and character to impact the world for the Lord Jesus Christ."
The Los Angeles-area evangelical university, founded in 1908, also has an officially approved campus group for same-sex attracted Christians called "Sustinere," which is designed to be a "safe space" and a caring community for students "as they learn to live authentically and lovingly with same-sex attractions, orientations and identities."