Biosimilars: An Obamacare Mess You Likely Missed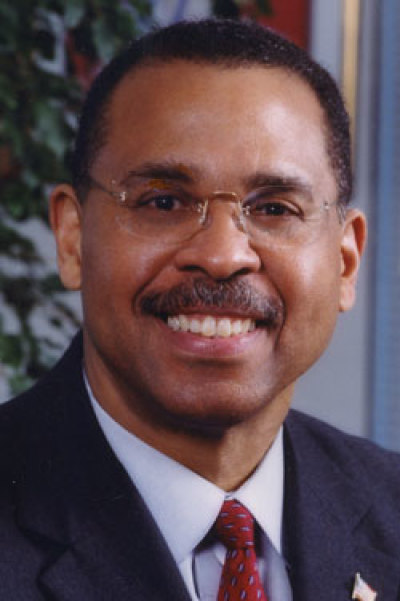 Buried inside of the 20,000 pages of the Obamacare monstrosity are a few paragraphs that could create a multi-billion dollar industry in the American healthcare sector. Known as "biosimilars," the law allowed for the production of complex drugs which are medically equivalent versions of biologics (drugs derived from living organisms), and can treat deadly diseases ranging from Alzheimer's, AIDS, and rheumatoid arthritis.
Not only can biosimilars save lives, the competition they create for a heavily regulated and patented marketplace can help patients by lowering the price of their prescriptions by up to 40 percent. The average annual cost of biologic drugs is roughly $35,000, so any savings can often make the difference between life and death. That is why the creation of approval process for biosimilars may be the only part of Obamacare that enjoys bipartisan support.
However, as Obamacare's burdensome mandates are already making your insurance premiums skyrocket and the IRS is ready to issue fines for not having coverage, any plans to save patients' money is an important development. But, ironically, it's President Barack Obama's own federal bureaucrats who may be standing in the way.
Now, it is up to the Food and Drug Administration (FDA) to implement the biosimilar approval process. But millions of dollars have been spent on a lobbying effort from Obama's crony capitalist friends on K Street to protect the interests of biologic drug markers. Initially, they were given a 12-year data exclusivity clause in the Obamacare law. But now, they are fighting through a questionable grassroots campaign, with the goal of distracting the FDA.
These special interests are demanding unnecessary distinct naming rules for the ingredients in generic drugs, even though Obamacare does not allow for it. Americans with life- threatening diseases do not deserve to suffer thanks to these complicated and underhanded tricks by those in the pockets of Big Pharma.
America needs to allow for biosimilars to enter into this already enormous global marketplace. If America does not promote an environment that supports research and developments of these new treatments, other countries will pick up the slack. Countries like Brazil and South Korea are already recognized as leaders in this area, while America does not have a single biosimilar available to patients. And less expensive biosimilars have been available throughout Europe for nearly a decade.
For example, in a recent broadcast of PBS NewsHour, viewers met Phil DeLuca, who is 71 and was told by doctors that his bone marrow was not producing enough normal red blood cells. He was prescribed a biologic drug to save his life, which had an $800 per-month copay under his insurance plan. But if he lived in Europe, there are more than five versions of that drug available in biosimilar form. These options would have saved him thousands of dollars per year.
As drugs become more sophisticated, biologic drugs are expected to account for 75 percent for all U.S. drug spending by 2020. To save money and encourage additional innovation, the government-created monopoly for biologics must be stopped.
It is time for Obama's FDA to complete the pathway for biosimilars and bring them to market. Innovative life-saving treatments are too important to be in the hands of well-funded lobbyists, bureaucrats, and special interests.
Ken Blackwell is the Senior Fellow for Family Empowerment at the Family Research Council. He serves on the board of directors of the Club for Growth and the National Taxpayers Union. He is also a member of the public affairs committee of the NRA. Mr. Blackwell is also the former Mayor of Cincinnati and a former Ambassador to the United Nations Human Rights Commission.