Boston Bombing Victims Share Mixed Reactions to Dzhokhar Tsarnaev's Prayers, Apology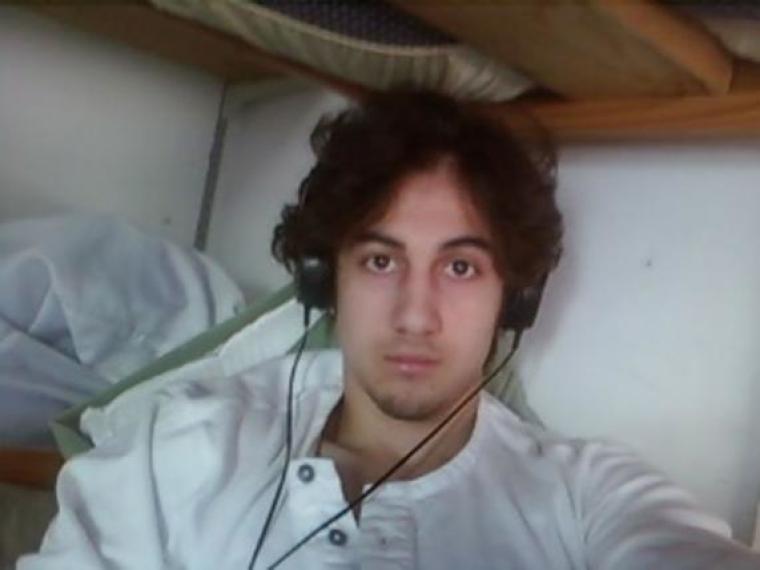 Boston marathon bomber Dzokhkar Tsarnaev broke his silence and offered prayers and an apology to his victims just moments before receiving the death sentence on Wednesday. Many of the victims and their family members, however, were not moved to forgive Tsarnaev after hearing him speak for the first time.
In his first public statement during the months-long trial, the convicted Tsarnaev apologized for the pain, suffering, and "irreparable damage" he caused to the victims and loved ones of those he conspired to kill on April 13, 2013. Following the unexpected apology, Boston bombing survivors said during a press conference that Tsarnaev lacked empathy, with one even describing the convicted terrorist's speech as "Oscar-worthy."
"I regret having ever wanted to hear him speak because what he said showed no remorse, no regret, and no empathy for what he's done to our lives," said Lynn Julian who lives one block from the Boston Marathon finish line where two bombs detonated.
Tsarnaev's references to allah during his speech were "the last thing we wanted to hear," said Julian.
"A simple apology would have been nice," she continued. "A simple, believable apology. There was nothing simple about what he said, nothing sincere."
Another survivor, 23-year-old Henry Borgard, accepted Tsarnaev's apology, explaining that he had locked eyes with the convicted terrorist, who was 19 at the time of the bombings.
"I do know that I believe in second chances," said Borgard, according to CNN. "The man, the boy who planted that bomb that blew up in front of me is younger than I am."
U.S. Attorney Carmen Ortiz noted that Tsarnaev's "religious tone" in the apology did not reflect his adherence to a radicalized version of Islam, and that the bombings were a far cry from the "peaceful and loving" teachings of Islam.
"I was struck more by what he didn't say," said Ortiz. "He didn't renounce terrorism, he didn't renounce violent extremism, and he couched his comments in line with allah and allah's view, which gave it a religious tone, and there was nothing about this crime that was Islam-associated."
Tsarnaev was sentenced to die for carrying out the act of terrorism with his brother two years ago, and he is being sent to federal death row in Terre Haute, Indiana, until he faces execution. During his apology, Tsarnaev also prayed to allah for mercy for both himself and his victims.
"I pray for your relief, your healing, for your well-being, for your strength," said the 21-year-old, CNN reported.
Watch the press conference with the Boston bombing survivors here.