British PM David Cameron and Conservative Party Declare Surprise Election Victory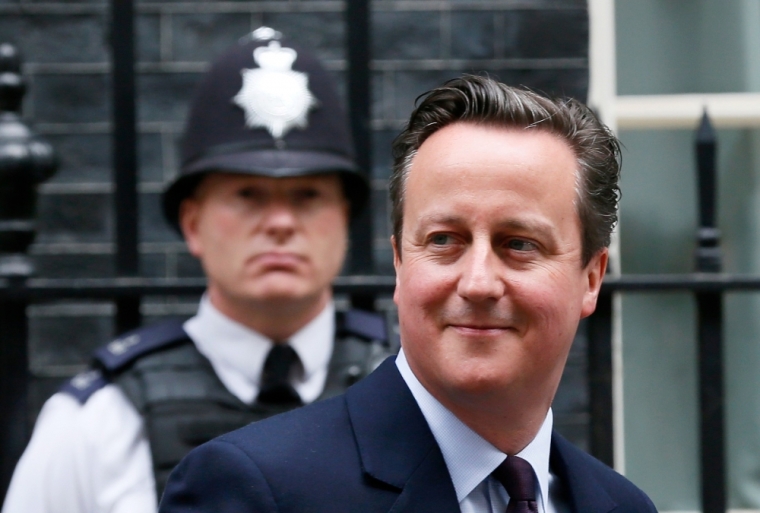 British Prime Minister David Cameron and his Conservative Party have reportedly won the general elections, with exit polls putting them on course for narrow-majority. Despite media predictions that the Labour Party would make for strong opposition and force a "hung parliament," Cameron is now set to meet with Queen Elizabeth and accept the mandate to form a government.
The Conservative, also known as the Tory party, looks set to win 331 seats in the next Parliament, BBC News noted on Friday morning, while the Labour Party will have to settle for a projected 232 seats.
"This is the sweetest victory of all," Cameron told supporters Thursday night. "The real reason to celebrate tonight, the real reason to be proud, the real reason to be excited is we are going to get the opportunity to serve our country again."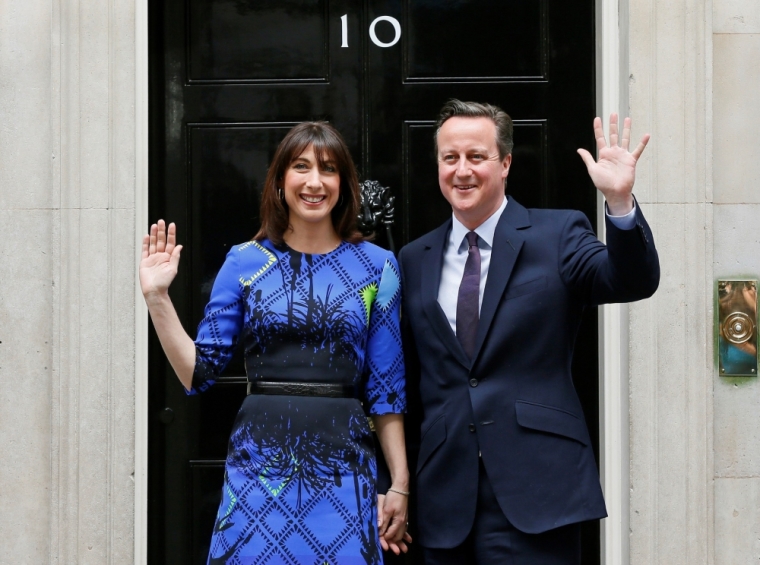 Cameron strongly pushed for Scotland to stay a part of the U.K. during the national referendum in 2014, and saw that target become a reality when voters said "no" to Scotland breaking away. Cameron has also said the U.K. will go ahead with another referendum, this time deciding whether it will stay or leave the European Union.
"I want to bring our country together, our United Kingdom together, not least by implementing as fast as we can the devolution that we rightly promised and came together with other parties to agree both for Wales and for Scotland," the British PM added.
"In short, I want my party, and I hope a government I would like to lead, to reclaim a mantle that we should never have lost – the mantle of One Nation, One United Kingdom. That is how I will govern if I am fortunate enough to form a government in the coming days."
Labour leader Ed Miliband said that the blame for the results lies on his shoulders: "The responsibility for the result is mine alone."
Fox News and other outlets called Thursday's elections one of "the most unpredictable in decades," and pointed out that opinions polls for months had failed to suggest a clear favorite. Almost 50 million people had registered to vote, though final numbers are yet to be released.
Cameron has talked about his Christian faith on a number of occasion during his time as U.K. leader. During his Easter message earlier this year, he called Christianity the "bedrock of a good society."
His stance on social issues, such as his support for gay marriage, has clashed with conservatives, and with the Church of England, which does not support the practice.
Cameron has said that while he can't call himself a "model church-going, God-fearing Christian," he relies strongly on his faith, and argued that faith is an inspiration for millions of people to make a positive difference in their communities.