Britney Spears' 8-Y-O Niece, Maddie, Seriously Injured in ATV Accident: 'Pray For Our Baby'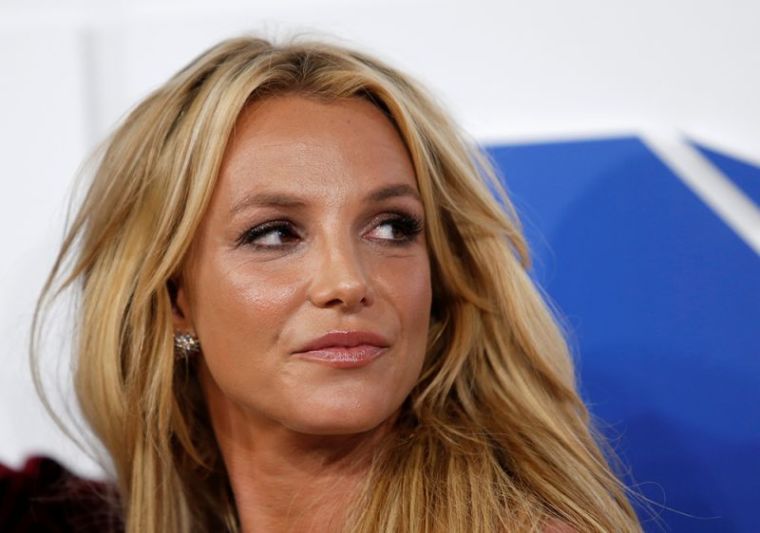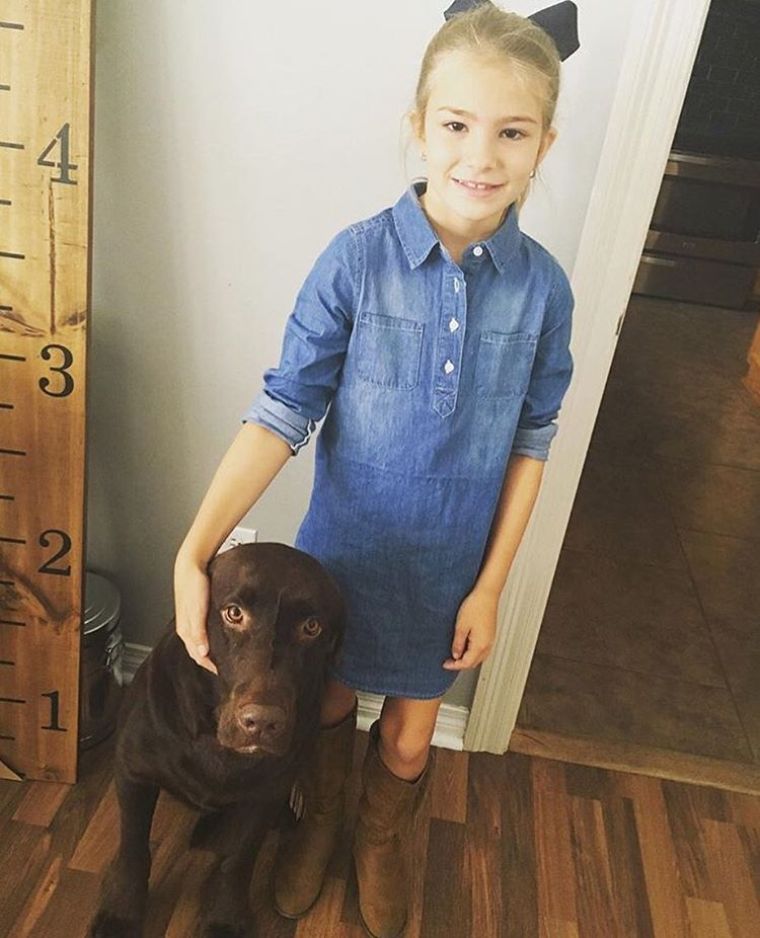 View Photos
Maddie Aldridge, the 8-year-old daughter of actress and singer Jamie Lynn Spears and niece to pop star Britney Spears, was involved in a serious ATV accident on Sunday.
"Need all the wishes and prayers for my niece," Britney Spears posted to Instagram on Monday.
Aldridge's ATV was reported to have turned over into a pond on the family's property, submerging the girl, according to "Inside Edition." Jamie Lynn Spears and her parents tried to rescue Aldridge until paramedics arrived on the scene, but her seatbelt and ATV safety netting prevented their efforts. The girl was airlifted to a hospital where she is currently in stable but critical condition.
The 8 year old was riding a Polaris RZR 170  ATV, which was reportedly a birthday gift. Regulations regarding the recommended age of drivers of ATVs vary state-by-state. The state of Louisiana, where the accident took place, however, has no minimum age requirement. The ATV's owner's manual specified, "Never allow a child under age 10 to operate or ride as a passenger in this vehicle," noted "Inside Edition."
In a statement to "Entertainment Tonight," a spokesperson for Britney Spears expressed gratitude for prayers for the family, but asked that their privacy be respected:
"The details the media are reporting surrounding the incident regarding Jamie Lynn's daughter, Maddie, are incorrect. Right now the Spears family asks that everyone respect their privacy during this time and appreciates all the prayers and support for their family."
Jamie Lynn Spears starred in the Nickelodeon teen sitcom "Zoey 101." Spears became embroiled in controversy in 2007 when she announced that she was pregnant at age 16.
The actress ventured into the music world with the debut of her country EP, The Journey, which released in May 2014. The extended play album charted as high as No. 5 on Billboard's U.S. Top Heatseekers Albums.
Currently, Britney Spears has sold over 100 million albums, and is considered: "One of the most controversial and successful female vocalists of the 21st century," by Rolling Stone.