Bruce Jenner Is Not Only Transgender, But Also a 'Conservative Republican'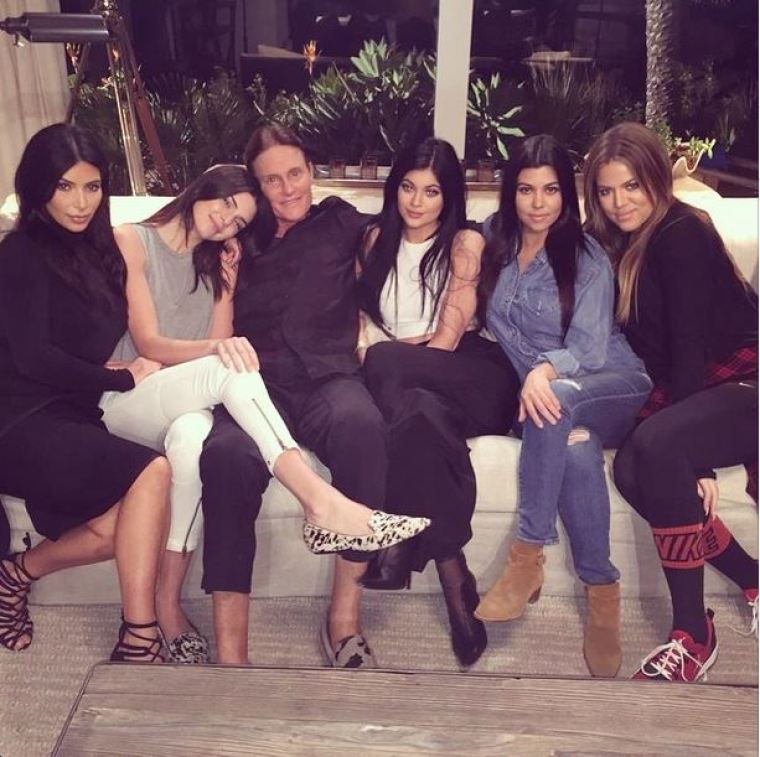 In a media interview, former track and field Olympian athlete and television star Bruce Jenner revealed not only that "I'm a woman," but also that he is a "conservative Republican."
"Did you cheer the president?" ABC's Diane Sawyer asked Jenner in an interview that was aired Friday.
"I will certainly give him credit for that," Jenner replied. "But not to get political, I've just never been a big fan. I'm kind of more on the conservative side."
"Are you a Republican?" Sawyer asked to confirm. "Yeah," Jenner said. "Is that a bad thing?"
"Neither political party has a monopoly on understanding," Jenner said, when advised to ask Senate Majority Leader Mitch McConnell and House Speaker John Boehner to advocate for transgender people. "I would do that, in a heartbeat," Jenner said. "Yeah, why not?"
The Log Cabin Republicans, a national organization of gay conservatives, jumped to welcome Jenner.
"As the nation's only organization representing LGBT conservatives and straight allies, Log Cabin Republicans congratulates Bruce Jenner in the tremendous courage he demonstrated tonight, being true to himself both in terms of his personal identity as well as his political identity," the group's National Executive Director Gregory T. Angelo said in a statement.
"There is a home for you in Log Cabin Republicans — as there is for all lesbian, gay, bi-sexual, and transgender conservatives and straight allies," Angelo added.
"For all intents and purposes, I'm a woman," Jenner told Sawyer in the interview. "People look at me differently. They see you as this macho male, but my heart and my soul and everything that I do in life -- it is part of me. That female side is part of me. That's who I am."
Jenner also shared his internal struggles with being transgender.
"I look at it this way—Bruce always telling a lie. He's lived a lie his whole life about who he is. And I can't do that any longer," the 65-year-old former athlete said, though referring to himself using male pronouns.
"My brain is much more female than it is male. It's hard for people to understand that, but that's what my soul is," he added.
After the interview, Russell Moore, president of the Ethics and Religious Liberty Commission of the Southern Baptist Convention, offered a solution to alienation from identities.
As Christians, "we should avoid the temptation to laugh at these suffering souls," Moore wrote on his website. And added that the hope for Jenner, and others like him, "is not to alter the body with surgery or to flood their system with hormones."
The answer, he wrote, is "to realize that all of us are born alienated from what we were created to be. We don't need to fix what happened in our first birth; we need a new birth altogether."