Caitlyn Jenner: Harder to Come Out as Republican Than Transgender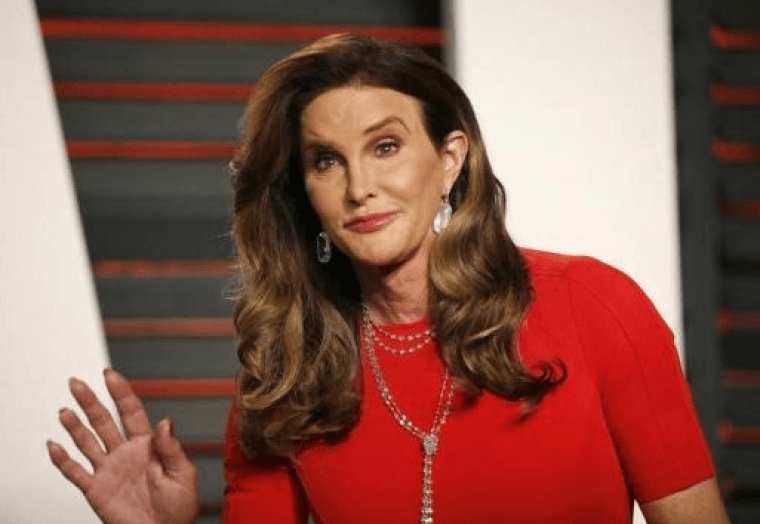 Caitlyn Jenner says it was easier to come out as transgender than it was to come out as a Republican.
In an interview with Fox News host Tucker Carlson on Monday evening, Jenner explained that many in the LGBT community were angered by Jenner's political views.
"They were very upset that I was a Republican," said Jenner. "I'm not a one-issue voter. I believe in limited government. I believe in our Constitution."
Jenner also noted that while she supported Donald Trump for president because she assumed Trump would be pro-LGBT, Jenner has since become "disappointed" by some of his actions.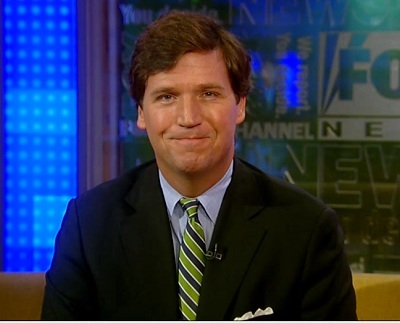 "I thought Trump would be pretty good, but he's kind of disappointed me in the first hundred days on those issues," continued Jenner.
"I sometimes get disappointed with Trump, especially when he went up against [Obama's transgender directive.] ... There's a lot of issues out there for our community that I'm fighting for and I want the Republican Party to do a better job."
Jenner went on to state that she would "rather convince the Republican Party to do a better job when it comes to all LGBT issues than to try to convince the Democrats to lower taxes and lower regulations."
Born William Bruce Jenner in Mount Kisco, New York, Jenner received a gold medal for winning the Olympic decathlon in 1976.
In 2015, Jenner confirmed longstanding rumors that he was undergoing gender transition surgery to become a woman. For an issue of Vanity Fair magazine, Jenner adopted the name "Caitlyn" and was featured post-surgery on the front cover.
"Bruce always had to tell a lie, he was always living that lie. Every day he always had a secret. From morning until night. Caitlyn doesn't have any secrets. As soon as the Vanity Fair cover comes out, I'm free," said Jenner in a video promoting the magazine edition.
Despite the transgender announcement, Jenner has also been open about being a self-identified conservative Republican who regularly attends church.
Jenner's comments regarding greater hostility toward being openly Republican than being openly transgender echo remarks the former Olympian made last year.
At an event held before a packed audience at the University of Pennsylvania's Irvine auditorium, Jenner told those gathered that she receives more criticism for being politically conservative than for being transgender.
"I have gotten more flak for being a conservative Republican than I have for being trans," said Jenner in February 2016, sharing the stage with biographer and journalist Buzz Bissinger.