California 'Church' Shut Down After Police Discover Marijuana Dispensary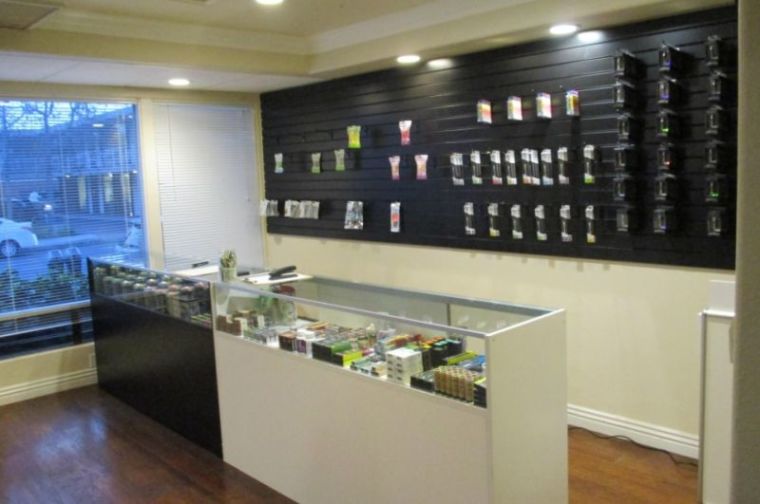 The Divine Church of Gardens in Laguna Beach, California, was shut down by police after it was discovered to be a front for a marijuana dispensary.
Police seized over 20 pounds of marijuana and more than $3,000 in cash at the multi-unit office park where the so-called church was located.
The Laguna Beach Police Department explained in a post to their Facebook page on Monday that the bust took place on Jan. 12 when a pedestrian reported "a heavy smell of marijuana and saw several people leaving the location with white bags."
"LBPD officers were initially left with more questions than answers after the two volunteers at the 'Divine Church of Gardens' said the location was a church which sold sacraments, including marijuana," stated LBPD.
"Though the volunteers claimed the dispensary was a church, clearly, it wasn't incense that was burning. The only contact information for the so-called leader of the church was his first name."
Lucas Dichiara, one of the volunteers at the church, was arrested by authorities under the charge of suspicion of the possession and sale of marijuana, according to local media.
"Laguna Beach does not allow commercial cultivation, distribution and sale of recreational cannabis, which California legalized with the passage of Proposition 64 in November 2016," the Los Angeles Times reported on Tuesday.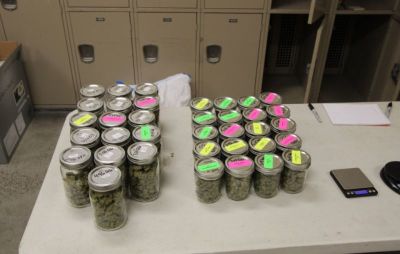 "The Adult Use of Marijuana Act allows cities to ban marijuana businesses, which Laguna Beach city leaders voted to do in April last year. Divine Church of Gardens is listed on the website Weedmaps as a marijuana dispensary."
Laguna Beach's crackdown on the marijuana church comes as a member of Colorado's Church of Cannabis' has announced his plans to run for public office.
Earlier this month, Brandon Baker of Greenfaith Ministry Church announced that he would be running for a city commissioner position in Weld County.
"I'm running on the seriousness, dedication and determination I used to solidify our respectable and responsible cannabis sacrament church of God," said Baker to the Greeley Tribune.
"I have one thing Weld County is lacking and no other candidate offers: a younger, modern approach to it all, with decades of experience in law as well as cannabis and hemp."