California Pastor's 'We're Expecting' Video Goes Viral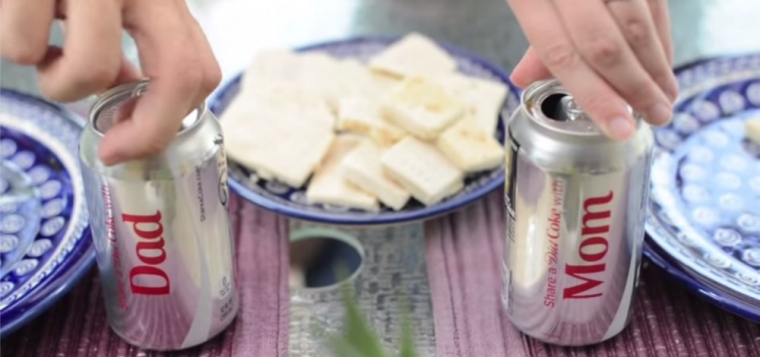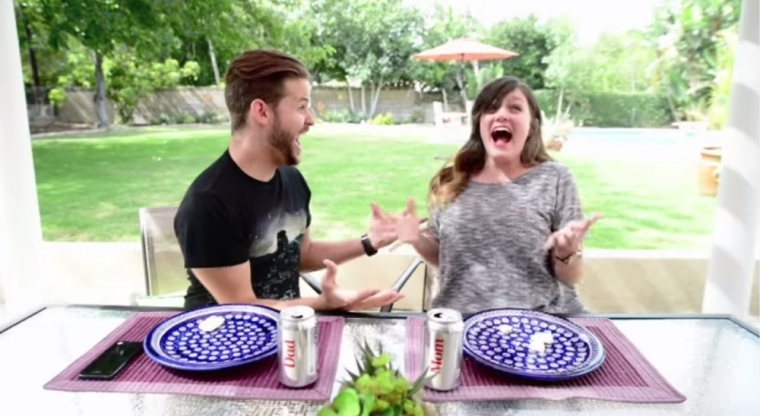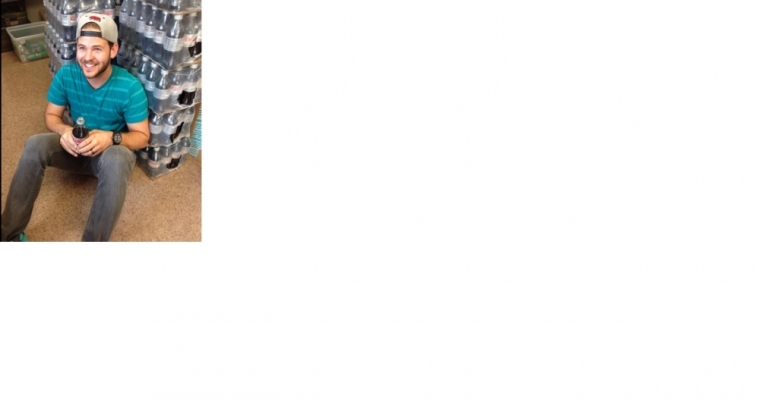 View Photos
California Youth Pastor Patrick McGillicuddy's video announcing the upcoming birth of his first child has taken the Internet by storm with over 4 million views.
McGillicuddy, a kids ministry leader at LA's The Church at Rocky Peak, and his wife Whitney, both 25, celebrated their pregnancy in a video using Coca-Cola's personalized #ShareaCoke cans. The McGillicuddys are hardly the first couple to use the soda brand to share exciting news to the world. However, the couple's video was far more elaborate.
In the 90-second video, the husband and wife duo drinks each other's Diet Cokes and discover the swap switched their voices. They continue to pop open other personalized cans, adopting the voices of celebrities Morgan Freedman, Arnold Schwarzenegger, Phil Hartman and Steve Carell. When the final tasting returns the pair to their original voices, they discover the cans they drank from bear the names "Mom" and "Dad."
The couple is shocked by the video's growing popularity. The video has been watched more than four million times since it was published July 31 and some on Twitter have dubbed it the best baby announcement ever.
Whitney McGillicuddy told a Chicago radio show they made the video for their loved ones and did not expect for the video take off the way it did. "We kind of made it just to send to our friends and family who are out of town and kind of give them a little surprise and so we just sent it out to our friends and we've just been completely blown away about how much it's taken off. We never expected this in a million years," she said.
Patrick McGillicuddy told the radio show he often creates videos for his church and was the first one to come up with the idea. He filmed the announcement in his parent's backyard with a tripod and edited the final product in three hours. Whitney McGillicuddy, a wedding photographer by trade, set the lighting.
Coca-Cola contacted the McGillicuddys following the video's release. "I've been going back and forth with a wonderful gentleman named Jay Moye who works with Coke. They did a write up on us." The company also sent over a sweet surprise. "The team over at Diet Coke sent over 360 bottles of Diet Coke yesterday, a year's supply," Patrick McGillicuddy shared.
"They said it would help us choose the name of our kid," added Whitney McGillicuddy.
The youth pastor said he is already considering ideas for videos revealing the baby's gender, name and birth. The McGillicuddys believe their baby will be born in February.