Calvinists more likely to believe domestic violence myths and oppose social justice, study finds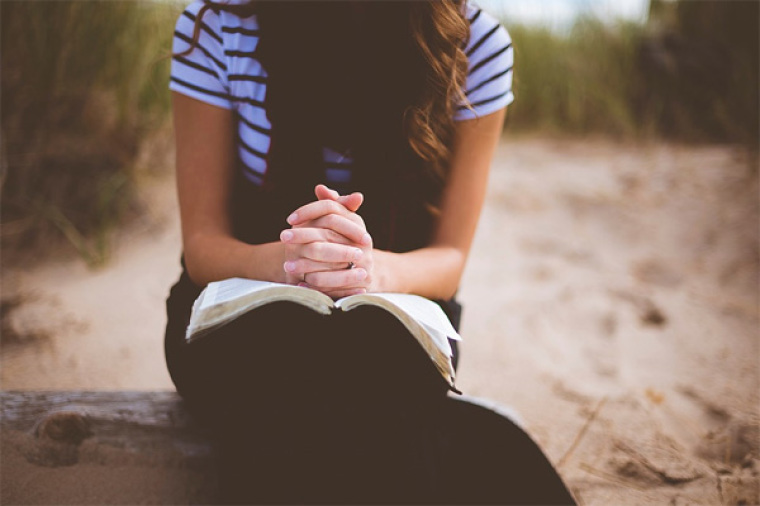 Christians who hold Calvinist beliefs are more likely to believe certain myths about domestic violence against women and oppose social justice advocacy, a new study has found.
The study surveyed 238 seminary students and found that those who agreed with Calvinist beliefs were also more likely to agree with certain statements like, "A lot of domestic violence occurs because women keep on arguing about things with their partners," and "Many women have an unconscious wish to be dominated by their partners," according to a Dec. 20 article at PsyPost.org.
The peer-reviewed study, "Religious beliefs and domestic violence myths," was published in the November 2018 edition of Psychology of Religion and Spirituality. Its authors are Peter Jankowski, Steven Sandage, Miriam Whitney Cornell, Cheryl Bissonette, Andy Johnson, Sarah Crabtree, and Mary Jensen.
All the students surveyed were attending Bethel Seminary, an evangelical institution in St. Paul, Minnesota.
"Calvinist beliefs were also positively associated with endorsements of social hierarchy, and negatively related to social justice advocacy — such as speaking out for equality for women. In addition, Calvinist beliefs were linked to higher levels of existential defensiveness, or a belief that God would protect them more than other people," PsyPost noted.
Sandage, the Albert and Jessie Danielsen professor of psychology of religion and theology at Boston University and director of research at the Danielsen Institute, told PsyPost that the research questions partly arose out of concerns he encountered as a Christian couples therapist at New Calvinist churches. He encouraged fellow therapists to educate themselves on the theological views of their clients.
"I would encourage therapists to become conversant with theology, not to try to change their clients' perspectives but to be able to dialogue about issues that are central to their views of suffering and holiness. I found that, in many cases, a willingness to thoughtfully and respectfully engage clients' theological perspectives served to deepen the therapy relationship and provided a pathway into deep core dilemmas about life and relationships," he said.
Sandage also pointed out that the relationship is not true for all Calvinists, and "some Calvinists are very concerned about social and gender equality and other social justice issues."
The connection between social justice and Calvinism was highlighted last summer when Pastor John MacArthur, a popular Calvinist theologian, spearheaded a statement opposing social justice.
"Specifically, we are deeply concerned that values borrowed from secular culture are currently undermining Scripture in the areas of race and ethnicity, manhood and womanhood, and human sexuality," the statement read in part.
Not all Calvinists agreed, however. For instance, Tim Keller, a popular Presbyterian theologian, opposed the statement, arguing, "It's trying to marginalize people talking about race and justice."
Domestic violence was also a hot topic last summer when Paige Patterson was ousted as president of Southwestern Baptist Theological Seminary after, among other things, he allegedly counseled a woman to stay with an abusive husband. Patterson rejected the characterization and said he has personally helped women leave abusive husbands. Patterson is stridently anti-Calvinist.
In a November 2017 column for The Christian Post, the Rev. Rob Schenck encouraged all pastors to address domestic violence.
"I'm certain my pastoral experience isn't unique — I've had victims, perpetrators, and witnesses come to me begging for help," he wrote. "Clergy are often considered the safest people to go to in frightening and shame-filled tragedies. Sometimes we hear the confessions of domestic violence at our altars, when souls are under conviction. In the early days of my ministry, I didn't know what to do, but, as time went on, I educated myself. When it comes to domestic violence, pastors and church leaders must have a plan in place and be ready to implement it — it's matter of life and death."