Canadian Law Society Appeals Court Ruling in Favor of Christian University That Opposes Gay Marriage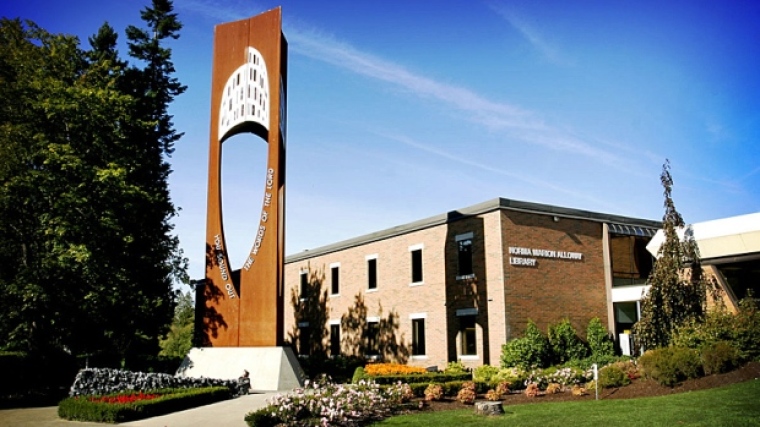 The Law Society of British Columbia in Canada says it will appeal a Supreme Court decision which overturned its move to refuse accreditation to Trinity Western University's proposed law school due to its stance on same-sex marriage.
A Supreme Court judge last month annulled a referendum held by the law society, in which members voted for not recognizing the proposed law school of Trinity Western in Vancouver, which requires that students sign a Christian covenant that states sexual relations are to be confined within the bounds of a marriage between a man and a woman.
The referendum was held in October 2014, after the law society's board, known as the Benchers, decided to recognize Trinity Western's proposed law school. However, the board later allowed the referendum to hear the voice of the society's members.
The law society filed notice this week saying it is going to appeal the court's decision.
"We respectfully maintain that it was proper for the Benchers to conclude that the voice of our members is important and we should be guided by that voice on this issue," CBC News quoted Law Society President David Crossin as saying in a statement.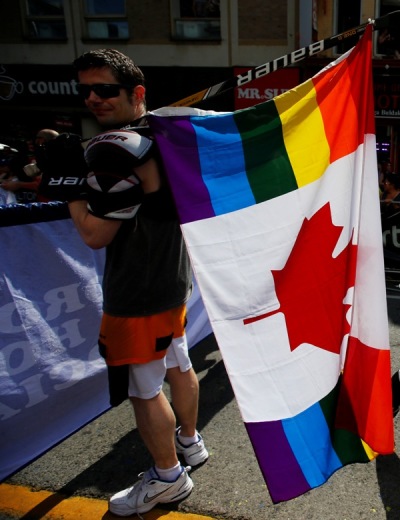 "The Law Society believes the interests of the public and our profession are best served by our appellate court addressing and resolving this fundamental constitutional issue," Crossin added.
On its website, the school describes it's mission: "As an arm of the Church, to develop godly Christian leaders: positive, goal-oriented university graduates with thoroughly Christian minds; growing disciples of Jesus Christ who glorify God through fulfilling the Great Commission, serving God and people in the various marketplaces of life."
In his order, Chief Justice Hinkson said the law society's board should not have allowed the society's members to hold the referendum, which amounted to delegation of the decision to the members.
Hinkson also said that the referendum "was made without proper consideration and balancing of the Charter rights at issue, and therefore cannot stand."
Kendra Milne, director of law reform at West Coast Leaf in Vancouver, issued a statement after the Supreme Court ruling.
"It is unfortunate that this important issue, which engages fundamental rights, was not resolved in the decision and that the procedural issues in the case may cause additional delays in having these important issues determined," Milne said. "B.C. lawyers voted twice and made it very clear that they want an inclusive profession that respects equality."