Canadian Univ. Apologizes After Interrogating Grad Student for Showing Debate of Trans Pronouns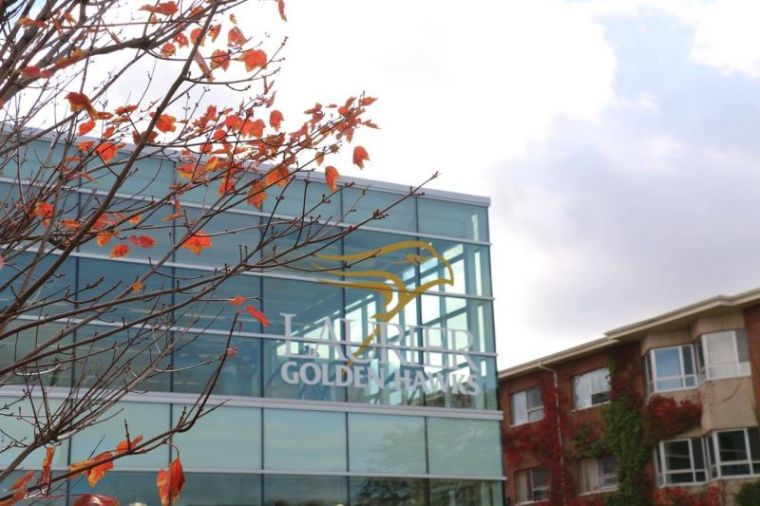 An Ontario university has apologized to a teaching assistant for berating her for showing a video in class that features a professor who famously refuses to use transgender pronouns.
As noted by the Waterloo Region Record, earlier this month a Wilfrid Laurier University equity official and two university professors interrogated graduate student and teaching assistant Lindsay Shepherd for showing to her first-year communications class a portion of TVOntario's "The Agenda."
The five minutes of video that she showed the class had been aired on public television and featured a conversation showing different sides of the debate surrounding gender-neutral pronouns. On one side, University of Toronto Psychology Professor Jordan Peterson argues against using such pronouns in the clip. Peterson has in recent months gained international notoriety for his opposition to gender ideology and postmodernism, contending that it undermines free speech by compelling it. 
One or more students had complained about Shepherd's use of the video.
During her meeting with the two WLU faculty members and the equity officer, which Shepherd secretly recorded, her interrogators referred to her as "transphobic" and accused her of "targeting" trans people. They asserted that she had created a "toxic" and "unsafe" learning environment for students.  
This was, she was told, a violation of the Ontario Human Rights Code and the Gendered and Sexual Violence Policy, which WLU holds as a core value on campus. 
They also alleged that Peterson was tied to the alt-right and his ideas were essentially invalid and could not be replicated in peer-review fashion. 
The TA is heard on the audio breaking down in tears, saying that she did not agree with Peterson, was "neutral" on the issue being discussed, and felt that it was important for her students to think critically and learn about a variety of perspectives. 
But one of the professors, Nathan Rambukkana, Shepherd's supervisor, compared her "neutral" presentation of contrasting arguments to "neutrally playing a speech by Hitler," and hinted that she may have broken the law.
Shepherd released the audio recording to the media last week and an uproar ensued, including Laurier alumni who said they would no longer donate to the university.
Following intense criticism from many quarters, WLU President Deborah MacLatchy issued an apology on the school's website Tuesday, one week after the news broke, saying that "[t]he conversation I heard does not reflect the values and practices to which Laurier aspires."
"I am sorry it occurred in the way that it did and I regret the impact it had on Lindsay Shepherd. I will convey my apology to her directly," she said.
Rambukkana also apologized in a letter but Shepherd was not moved.
"It's not like they're heroes," she said. "It was really their only option" amid the public outcry, she said.
She tweeted of the whole ordeal Tuesday: "Moral of the story: A university must be repeatedly publicly shamed, internationally, in order to apologize (oh, but keep the task force & investigation). Even then, ambiguous about free speech. Also, make sure to secretly record all meetings or they won't take you seriously."
She said she is not certain if she will continue on at Laurier after the fall term ends.
"I walk into a room [on campus] and it's just tension now," Shepherd said.
"It's almost like I'm Jordan Peterson now."