Candace Cameron Bure Defends 5-Day Cleanse: 'It's a Step to Getting Body Back on Track,' Star Explains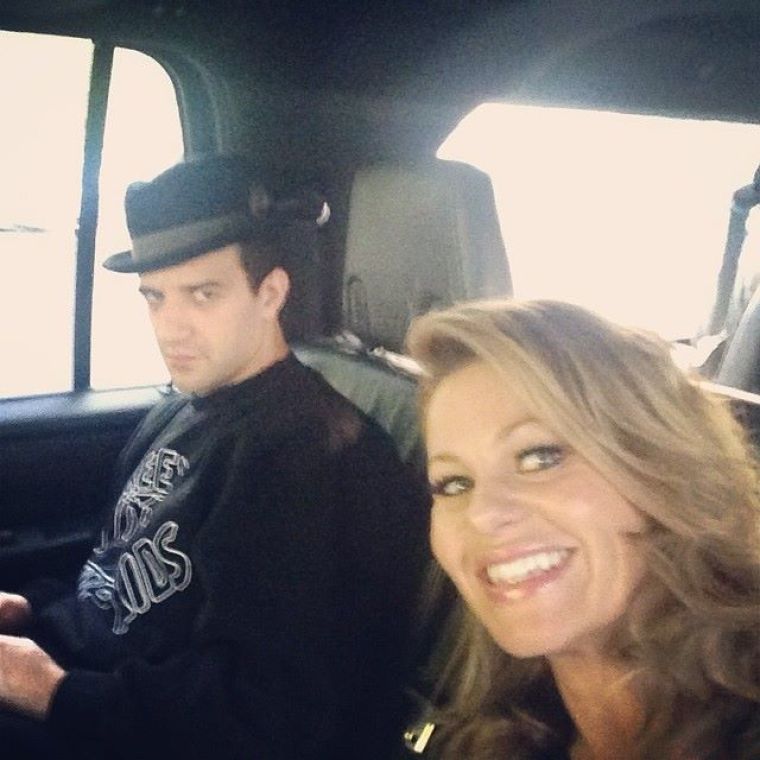 Candace Cameron Bure is defending herself and her decision to engage in a five-day cleanse after a post about it received harsh criticism from fans and the public. Bure insists that she is doing the cleanse just to reset her body and help cope with health issues.
"After a very indulgent week in Napa, I'm excited to kick off my 5 day cleanse with @eatpaleta today!! Shakes for breakfast & lunch, sensible snacks & a light veggie dinner," Bure posted to Facebook.
It didn't take long for her followers to call her out for taking part in the cleanse and reminding her of her past struggle with bulimia. After nearly 300 comments from people who support her and people who are upset that Bure would participate in a cleanse and is already too small.
"Poor girl, get a steak dinner," Christine Braden posted.
Bure later posted more information about why she was doing the cleanse and what she hoped obtain from doing so.
"I'm excited to start my 5 day cleanse not to lose weight but to get my body back on track, ridding all the toxins and unhealthy stuff I've put in it the last few months. Since being off 'Dancing With the Stars,' my body has struggled to find its balance after having danced up to 8 hours a day and eating so clean," Bure wrote. "After going back to my normal eating habits as well as extended over indulgent summertime vacation eating and normal exercise routine, my body has endured some confusion causing some minor health issues. That is private, so I will not [be] going into detail, but this cleanse is just a step to getting it back on track."
This particular post has already received over 2,000 comments, most of which have been supportive and encouraging of the actress who wants to set a good example for herself, her family, and her fans.
"Thanks for explaining, but you don't owe people an explanation," Mary Tew wrote in response. "Be you & who your Creator made you to be. People need to get off your case."