Candace Cameron Bure's Daughter, Natasha, on Doubting Her Faith, Facing Insecurities (Interview)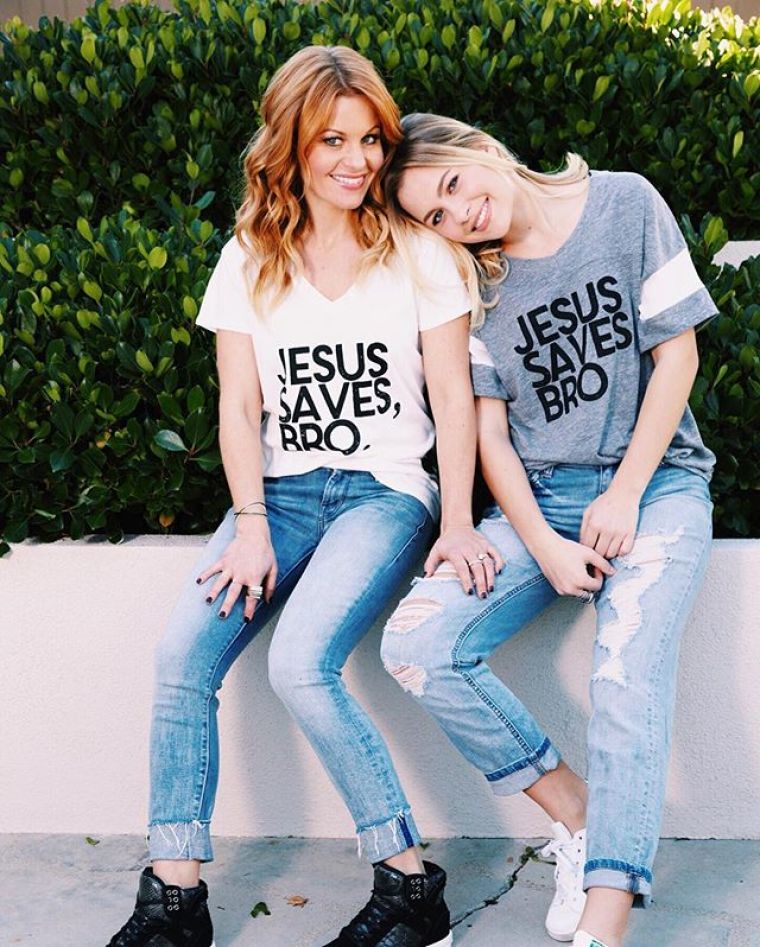 Singer, model, and YouTube sensation Natasha Bure, daughter of actress Candace Cameron Bure, opens up about her Christian upbringing and overcoming personal struggles all teenagers face in an interview with The Christian Post about her new book, Let's Be Real. 
Following in the footsteps of her mother, a New York Times best-selling author, the young Natasha recently released her debut book, Let's Be Real, which models her mantra "this is real, this is life, and we all go through it."
Bure's hardcover and ebook edition hit stores nationwide on March 28 and features encouragement, insight, humor, advice as well as discussions from the popular YouTube vlogger on various topics that teenagers and young adults struggle with. The forward of Let's Be Real was written by Bure's friend, Sadie Robertson, of "Duck Dynasty" fame.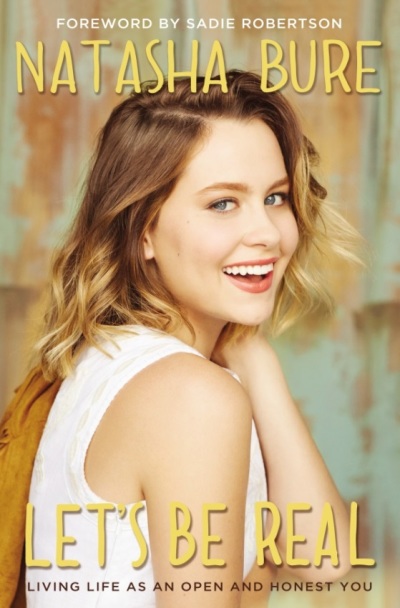 The following is an edited transcript of Bure's interview with The Christian Post in which she talks about growing up with famous parents and having doubts about her faith.
CP: What's your story behind the title, Let's Be Real?
Natasha: It's all about being real, being open, and being honest. There is nothing better than doing just that. Living a life that is authentic makes having fun, making friends, and pursuing passions so much easier! I think it's important for each and every person to strive to be that every day.
CP: You've walked the runways of New York fashion week and competed on "The Voice," why did you decide your next venture would be a book?
Natasha: I've always wanted to write a book, although I never thought it would be this early in life. It's been a crazy journey and a very cool experience for me. Writing was much different than I expected, and so it was a huge learning experience for me more than anything.
CP: You and your mother ("Fuller House" star Candace Cameron Bure) have a great relationship. What advice can you give to others who are being raised in a Christian home but might not appreciate the countercultural values that are being instilled in them by their parents because it's not as popular?
Natasha: It can be difficult being around a culture that isn't always agreeing with what you're being told at home or by your parents, but it's important to stick to what's right. Don't let yourself fall for peer pressure or "what's cool." Everyone goes through those phases of course, but stick to what is true and honest. Having good friends to stick by you is always a huge help too.
CP: In your book you talk about real things such as acne and weight issues. What would you say to others to encourage that same transparency?
Natasha: Be bold and just let your guard down. It took me a long time to be able to walk out of the house without makeup on. I used to have to put some sort of shield over my face because I was insecure. Now, you will rarely see me with makeup on unless it's for a specific reason. To be able to get to that point, I had to be bold and break down those walls that I put up. I had to learn to love myself and who I am.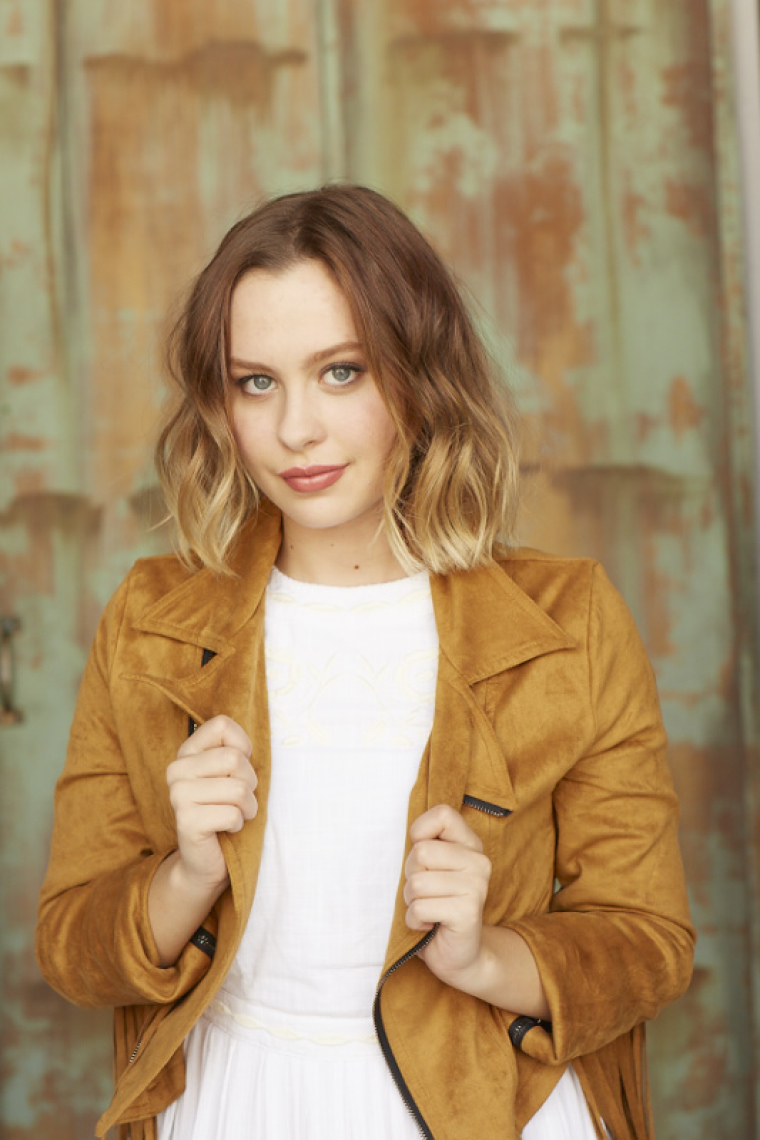 CP: You also talk about struggling with your faith, something others might never admit because of fear that it might disappoint God or their family. Why would you say it's healthy to talk about those struggles?
Natasha: You can never grow unless you ask questions and have tough conversations. I would encourage everyone to have those conversations and ask those questions. Your faith is never going to be perfect. You have to work each and every day to grow that!
CP: As a model and a fashionista, what are some boundaries you put in place to help you stick to your own convictions and not follow the trends of secular society?
Natasha: Luckily, having friends and family who encourage me in those boundaries has been a big help. I have to make sure the things I wear and the things I say are going to reflect the most authentic version of myself! Sometimes it's not always that easy but it's important to strive to do that every day.
CP: Many of your fans have heard clips of you singing at church or with for KING & COUNTRY. Would you consider recording an album? If so, what kind of an album would you do?
Natasha: Of course! Singing is my No. 1 passion so lots of music will be coming! I would love to do a Pop/EDM album! I love fun tunes that you can jam out to!
CP: What can we expect from you in the future?
Natasha: More music. More YouTube. More Natasha!
For more information on Bure's book, now available for pre-order, click here.