Catholic Hospital Sued by Transgender Man for Not Performing Sex Change Hysterectomy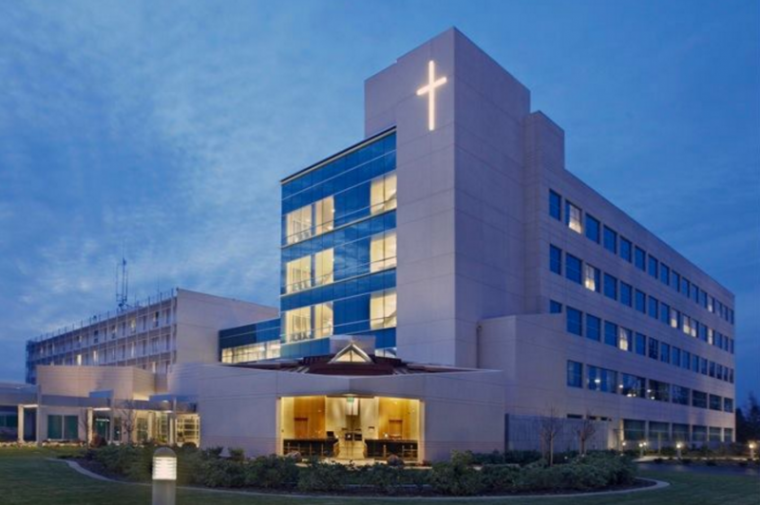 The American Civil Liberties Union has filed a lawsuit against a California-based Catholic hospital over its refusal to perform an elective hysterectomy for a person who identifies as transgender.
Filed earlier this month in California Superior Court for San Francisco County, the lawsuit is against Dignity Health, whose hospital Mercy San Juan Medical Center denied the treatment for the transgender person named Evan Minton.
According to the suit, Mercy San Juan violated civil rights law when last year it denied Minton a hysterectomy, which was part of Minton's gender reassignment.
"Because Defendant routinely allows Dr. Dawson and other physicians to perform hysterectomies for patients on the bases of diagnoses other than gender dysphoria, Defendant's refusal to allow Dr. Dawson to perform Mr. Minton's hysterectomy constitutes discrimination against Mr. Minton because of his gender identity," argued the suit.
"Defendant's discrimination violates California's Unruh Civil Rights Act, which broadly prohibits business establishments from discriminating in the provision of goods and services to the general public. The Unruh Act prohibits discrimination based on sex, which is explicitly defined to include gender identity."
Regarding the ACLU's lawsuit against Dignity Health, Catholic League President Bill Donohue said in a statement that the California suit was the latest part of the "ACLU's war on Catholic hospitals."
"Mercy immediately referred Minton to another hospital within the Dignity chain — one that is not Catholic — and the procedure was performed within a few days. So there was no discrimination. Minton was treated exactly the same as any other patient," said Donohue.
"Quite frankly, the ACLU is trying to use Catholic healthcare to undermine the moral integrity of the Catholic Church. They want to force Catholic hospitals to abort babies and provide contraception and sterilization, in direct violation of Catholic teaching."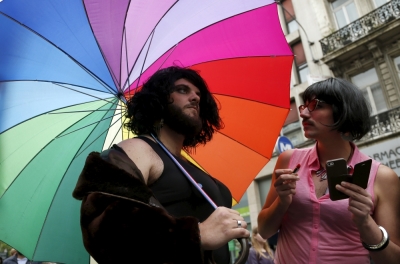 Elizabeth Gill, senior staff attorney with the ACLU of Northern California, claimed in a statement last week that Dignity Health's actions were discriminatory in nature.
"The refusal of Dignity Health to allow a doctor to perform this common procedure simply because the patient is transgender is discriminatory," stated Gill.
"This is a hospital that is open to the general public so it's illegal for them to turn away someone based on gender identity."
In a statement in response to the discrimination allegation, Dignity Health countered that elective sterilizations are not performed at Catholic hospitals due to the Church's official stance against said practice.
"... at Dignity Health Mercy San Juan Medical Center, the services we provide are available to all members of the communities we serve without discrimination," said Dignity Health. As reported by the Catholic Register.
"We understand how important this surgery is for transgender individuals, and we're happy to provide Mr. Minton and his surgeon the use of another Dignity Health hospital for his surgery within a few days."
Mercy San Juan is not the first Catholic hospital to be sued over refusing to perform an elective surgery as part of a physical gender transition.
In January, a transgender man named Jionni Conforti sued St. Joseph's Regional Medical Center for refusing to perform a hysterectomy that was part of Conforti's transition from female to male.
"Conforti alleged in his lawsuit that St. Joseph's violated federal and state anti-discrimination laws, requesting that the hospital be ordered to change its policies and asking for monetary damages to be determined at a trial," reported NorthJersey.com earlier this year.