Chick-fil-A Warns Customers That Their Payment Data May Have Been Breached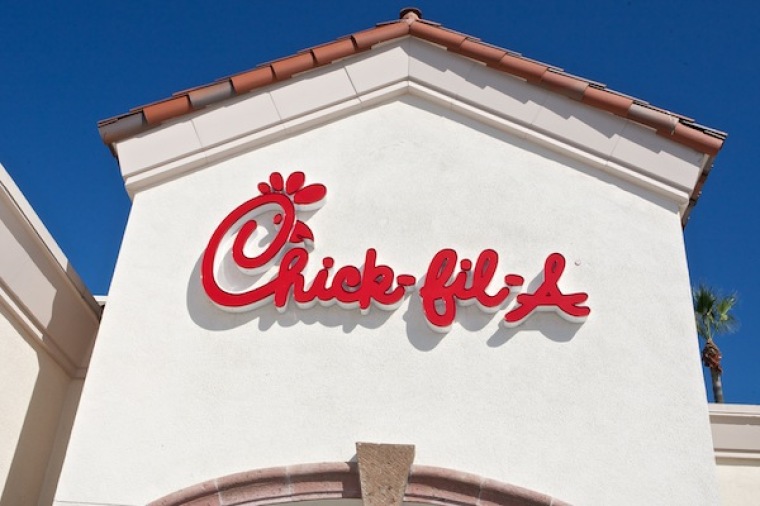 Chick-fil-A, America's leading fast-food chicken restaurant, warned this week that the payment information for customers at some of its restaurants might've been breached.
"Chick-fil-A recently received reports of potential unusual activity involving payment cards used at a few of our restaurants. We take our obligation to protect customer information seriously, and we are working with leading IT security firms, law enforcement and our payment industry contacts to determine all of the facts," the company said in a statement posted on its website.
"We want to assure our customers we are working hard to investigate these events and will share additional facts as we are able to do so. If the investigation reveals that a breach has occurred, customers will not be liable for any fraudulent charges to their accounts — any fraudulent charges will be the responsibility of either Chick-fil-A or the bank that issued the card. If our customers are impacted, we will arrange for free identity protection services, including credit monitoring," the statement further noted.
The company, which knocked off the YUM! Brands owned KFC as the leader in the U.S. chicken fast-food industry, urged customers with concerns about payment card transactions to call 855-398-6439 for additional support or information.
The Atlanta-based company, which has a very loyal following in the South, has approximately 1,775 locations and made $5.05 billion in sales in 2013, according to Technomic. KFC pulled in just $4.22 billion in U.S. sales with 4,438 stores.
The company's founder, S. Truett Cathy, died at 93 in September 2014.