Child sex trafficking victims, ex-drug addicts find healing in 'Duck Dynasty' star's jewelry line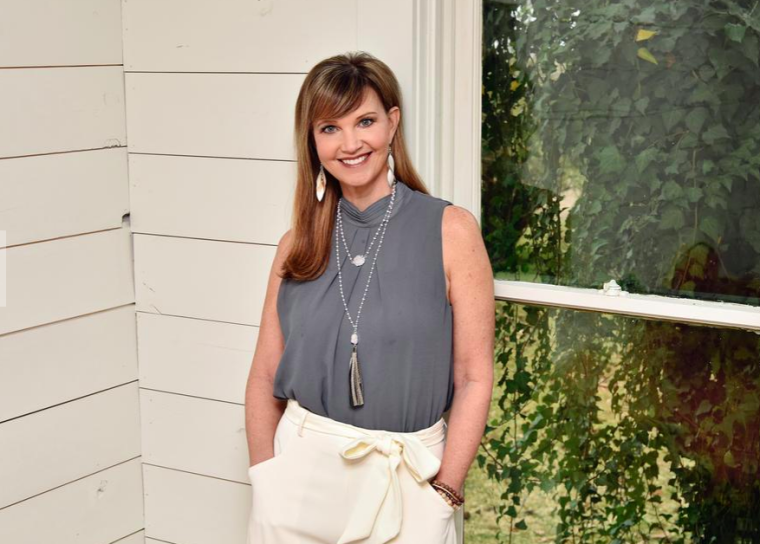 Driven by her belief that God is a God of grace, forgiveness, and redemption, Missy Robertson is giving hurting and broken women a second chance at life through her new jewelry line.
The former "Duck Dynasty" star told The Christian Post she created Laminin by Missy Robertson back in 2016 to provide jobs for women in the West Monroe, Louisiana, area coming out of the sex industry, addiction, and poverty, among other life issues.
"When women come to apply for a job, they don't fear checking that box that says 'have you ever been convicted of a felony?' That doesn't scare us, and it doesn't stop us from hiring you," Robertson told CP. "I strongly believe in second chances, and Laminin is about second chances."
But that wasn't always the goal.
Robertson, a mother of three, admitted that when he first conceived of Laminin — not without the help of her mother-in-law, Miss Kay, she said — it was with the intention of helping women like herself.
"I pictured women who had married early and didn't have a college degree but were working and at the same time trying to be involved in their children's lives," she said. "But God's will is different from ours, and it takes a while to see it."
"The women who applied were nothing like me," she continued. "They'd had tumultuous backgrounds and many of them were basically the result of being on drugs, whether their choice or their parent's choice. Many of them were trying to stay out of trouble and had lost everything they had because they had been in prison."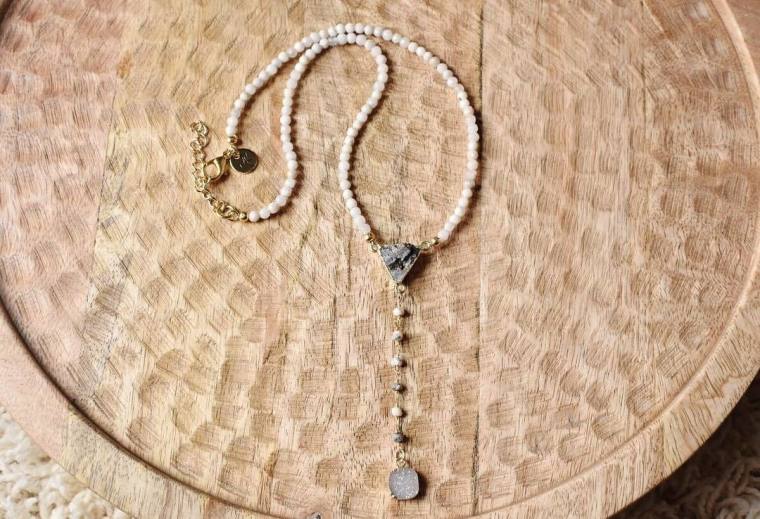 Robertson recounted the story of Brandy, a former Laminin staff member who has overcome a life of drugs, crime, and unimaginable abuses. She shared how Brandy was born with drugs in her system and at the age of 9, was sold by her own mother into prostitution.
"Her own mother took her to men at truck stops to fuel her drug habit," Robertson said. "She would be tied to a bed and given drugs so that these men could do what they wanted to her."
Addicted to drugs and desperate to make ends meet, Brandy ended up prostituting herself and eventually ended up in prison on a slew of charges. While in prison, Brandy found Christ and decided to turn her life around.
While working with Robertson at Laminin, Brandy went on to finish school and earned her degree in counseling. Now married, she has a daughter of her own and works to help save other women from the life that nearly destroyed her.
"I would just say one word, and that's God," Robertson said. "It's truly amazing how He works."
The former A&E star shared another story of a Laminin employee who was previously involved in the mafia: "One day, she was put into a vehicle, blindfolded," Robertson said. "They took her to this area where a man was tied to a tree. They said, 'This man was caught talking, and here's what happens to people who talk.' They shot him, right in front of her."
"These things happened right in my hometown," she continued. "This is a huge problem, and what we're trying to do is provide them a safe environment to come to and give them the skill to create something that's useful and beautiful. It gives them purpose and value."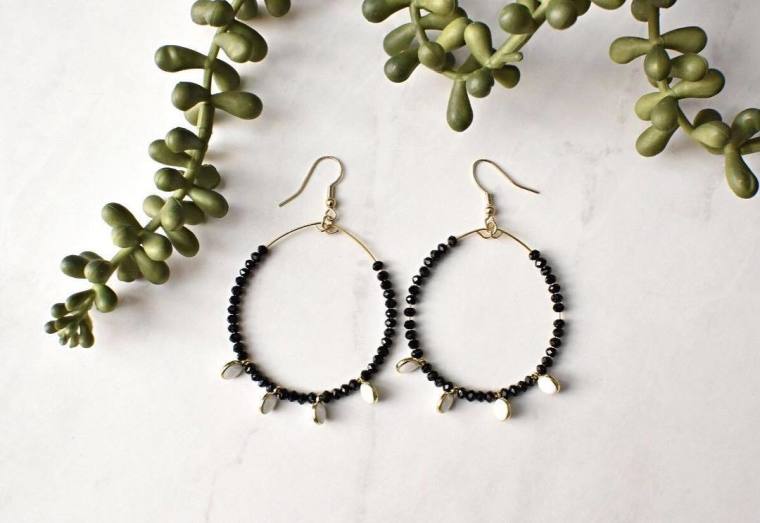 This month, the Laminin website was re-launched. Each piece of jewelry available is handcrafted and consists of natural stones and beads with mixed metals, deer horns, Druzy stones, leather, rosary beads, and more. Robertson emphasized that Laminin is a business — not a charity.
"That's something I feel strongly about," Robertson said. "If this was a charity, these women would have their hands out. They've learned how to manipulate the world around them to get what they can to survive. If this business grows and thrives, it's because of their commitment to it. Every time I walk in with another success story, whether it's a new account or business, they get so excited and thrilled because they feel that what they've done is valuable."
She explained that "Laminin" is a molecular protein that holds everything in our bodies together. If seen through a microscope, laminin is in the exact shape of the cross. The organization's mission verse Colossians 1:17: "He is before all things, and in Him all things hold together."
"This year alone, we've had three women come to Christ at Laminin," Robertson shared. "God has His hand all over this ministry. When women come to work for Laminin, not only do they get a second chance at life, they learn about the greatest gift there is — and that's a relationship with the Lord."
"Yes, it's a business, but it's a ministry, too," she added. "What greater way to grow the kingdom of God."