China: Christians Severely Beaten by Communist Gangs for Protecting Church From Destruction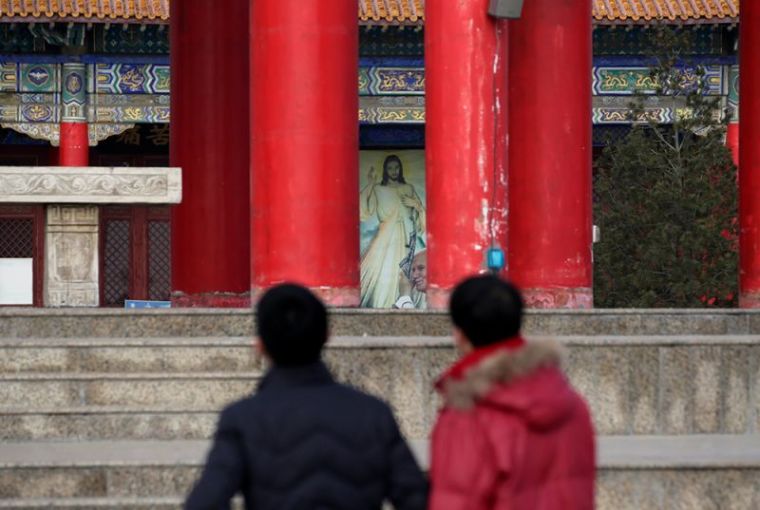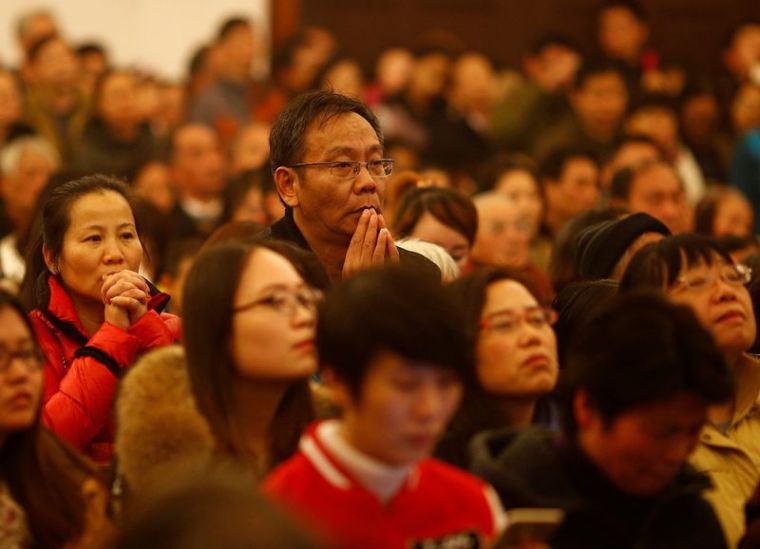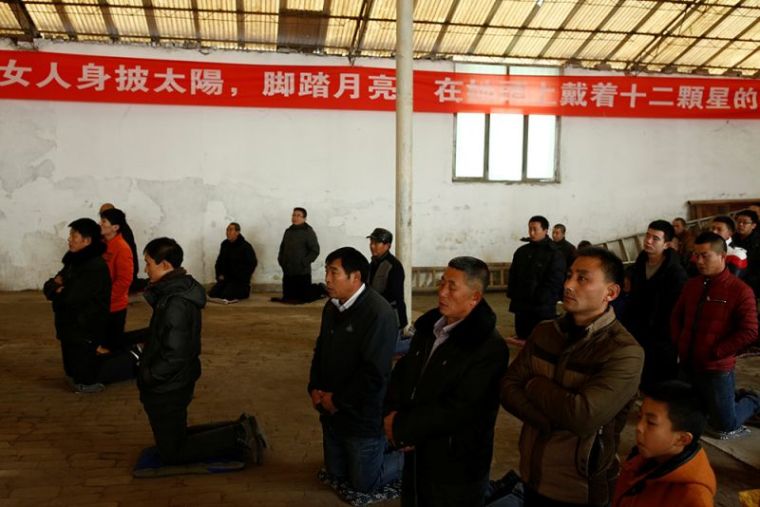 View Photos
Christians in China's northern Hebei province were severely beaten by gangs hired by the Communist regime after they tried to protect their church property from being destroyed.
China Aid reported on Wednesday that the attack occurred last week after Communist Party officials attempted to force Fuxing Church to sign a land transfer that would require the congregation to move. But because of the low amount of compensation offered, the church elders refused.
The refusal reportedly angered developers who then hired gang members to destroy the church's circuit breaker. Christians working inside the church went outside to try and stop the attack but were severely beaten in the resulting fight.
"On the morning of Dec. 29, my son and his friend went out to eat, and, when they had finished eating, came out [of the restaurant]. Seven or eight gangsters surrounded them, dragged them from the car and beat them up. His friend was injured so badly that he could barely open his eyes. He was bleeding profusely, and his nose bridge was fractured," one of the church elders with the surname Han said.
"The police came out after I reported the case, but they colluded with the gangsters. We went to the police station and recorded the incident, but nothing was done about it. On the next day, several church elders went to the municipal government to petition."
Complaints to local government offices about the attacks, which resulted in the hospitalization of a number of Christians who were beaten, have fallen on deaf ears, however, and even prompted the gang members to smash the church's power meter and further harass church members.
Han vowed that the church will continue to defend its legal rights, and said that Christians throughout the Langfang area have given Fuxing their support.
China was recently listed as one of the 12 worst countries for Christians in the world by persecution watchdog group International Christian Concern.
"China continues to crack down on Christianity and other religious minorities at levels previously unseen since Mao's Cultural Revolution. More than 2,000 crosses and over 400 churches have been demolished with countless believers imprisoned for merely being followers of Christ," ICC's 2016 "Hall of Shame" report states.
The group noted that despite the government crackdown, Christianity continues to grow in China, with the world's most populous nation now expected to have the largest Christian population in the world by 2030.
The Communist Party is threatened by the prognosis, ICC said, and feels compelled to continue making the spread of faith difficult.
Another report by China Aid earlier this week said that a Christian woman was sentenced to three years in prison simply for holding a Bible study.
Ma Huichao was convicted of "gathering a crowd to disturb public order" by holding the Bible study, and her lawyer was not allowed to plead innocent on her behalf.