Christian Actress Tamera Mowry-Housley and Fox News Host Husband Adam Housley Tell Fans They're #Blessed With Baby Girl, Ariah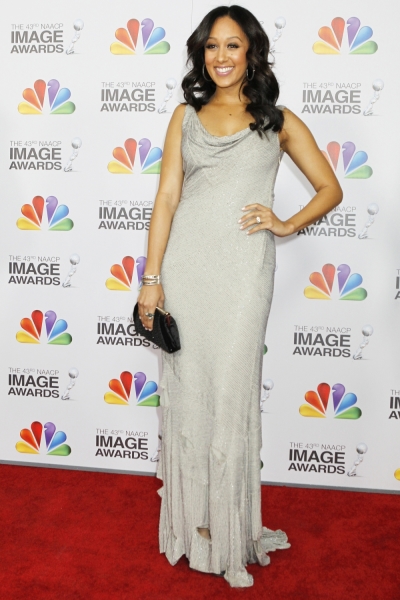 Christian actress Tamera Mowry-Housley and her husband, FOX News correspondent Adam Housley, are expressing their gratitude after being blessed with the delivery of a healthy baby girl on Wednesday.
The Housleys named the new addition to their family Ariah Talea Housley, according to People magazine. The baby was born at 2:54 p.m. on July 1 with a weight of 10 pounds, 2 ounces and 20.5 inches.
The parents of 2 ½ year old son, Aden John Tanner Housley, spoke to People about how blessed they felt to welcome their second healthy child into the word.
"We are beyond overjoyed and blessed with our beautiful baby girl. Aden already made a welcome video for her," the Housleys said.
After the delivery, Adam took to Twitter to let people know that his wife and new daughter are healthy.
"(Tamera), Aden, Ariah and I are all so thankful for all of the love and support," he wrote. "Mom and baby are doing great! #blessed."
The Housleys have been married since 2011, and have been vocal about how God has been the center of their union. In a 2013 blog post, Tamera wrote a letter about God's involvement in her love life for Valentine's Day.
"I can't believe we've been in each other's lives for eight years and counting. I'm so grateful to have you in my life," she wrote. "Many say when they meet you 'man, you have a good man,' Yes I do. The Lord has blessed me with a GOOD MAN and I am forever grateful for that."
She went on to reveal that Adam taught her how to prioritize her faith.
"Your faith in God, in family and in life never cease to amaze me," she previously wrote. "You've taught me to set my priorities straight 1) God 2) Family 3) Work."