National Apologetics Conference Kicks Off Stressing Destructive Ideas, God's Answers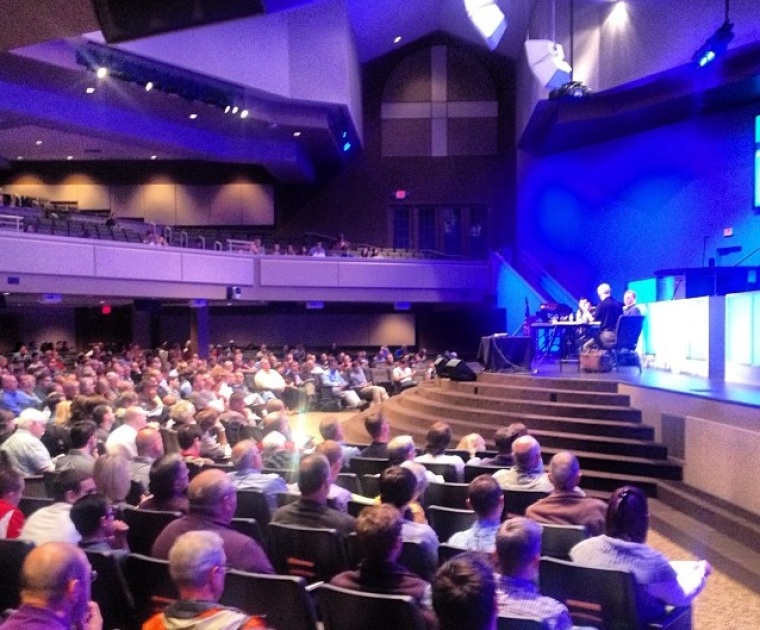 CHARLOTTE – The National Christian Conference on Apologetics, hosted by Southern Evangelical Seminary, kicked off in Charlotte, North Carolina, Friday, lifting its theme from Richard Weaver's seminal book Ideas Have Consequences.
Weaver (1910 – 1963), a conservative intellectual, penned the book to help formulate a solution for the decline of Western civilization.
"Everywhere we look, both here in America and around the world, we see the truth of that statement as we see the ever-widening concentric circles of the consequences of false ideas that have led people and whole societies into destruction and heartache," declared Southern Evangelical Seminary President and Christian Post Executive Editor Dr. Richard Land.
"Our speaker's at this year's conference will analyze and address these destructive ideas and how God has provided the answers that will put things right.
"If wrong ideas have bad consequences, it is also true that the right ideas have blessed and beneficial consequences," added Land.
Some of the notable speakers include theologian Norman Geisler, former NFL player and Pastor Derwin Gray, Christian apologist and evangelist Josh McDowell, and Southwestern Theological Seminary President Paige Patterson.
Some of the most popular talks this year are on the topics of Islam, ISIS, marriage, New Testament theology, and arguments for the existence of God.
One of the first lectures was given by notable theologian Norman Geisler who defended the traditional attributes of God as the "Unmoved Mover," while attacking process theology.
"God is not in time, he created time," declared Geisler.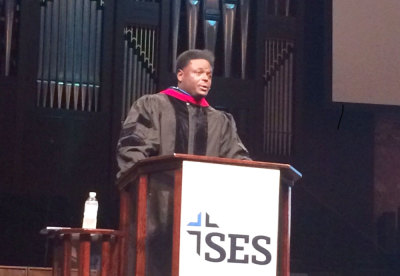 In an interview with Jay Richards, a popular speaker at the conference and executive editor of The Stream, he talked about the importance of apologetics:
"Apologetics means a defense of the faith," declared Richards. "The National Conference on Christian Apologetics takes a broad approach on apologetics, so you might hear an important talk about biblical manuscripts that have been discovered or new and fine-tuned arguments for the existence of God, but also the application of the Christian worldview to the issues of the day.
"I am here talking about Christianity and economics, because really if Christianity is true, if the Christian worldview is true, not only are there arguments for Christianity and arguments for the existence of God, but that faith ought to apply to other issues, so your interest in politics or economics, it ought to cast light on that.
"That is what makes this conference so different than many of the other apologetics conferences because it is really focused," declared Richards.
Heather Schuldt, who lives in North Carolina and is a fiction author, has enjoyed attending the Christian conference in the past and talked to CP about why she has decided to come back.
"This conference is really good for all believers to come and learn a little bit more about how to be bold as a Christian and to make an effort to step out and not just wait around for people to come to them and ask them about Christianity but to be more proactive in their faith."
Schuldt, who has been involved in prison ministry, noted that the conference is especially helpful in terms of learning from experts about evangelism and how that can empower believers to share the Gospel in all kinds of situations and cross-cultural settings.
The conference, sponsored by Southern Evangelical Seminary annually and hosted at Calvary Church, is held October 16-17.