Christian Couple in Morocco Fight for Right to Marry in Muslim-Majority Country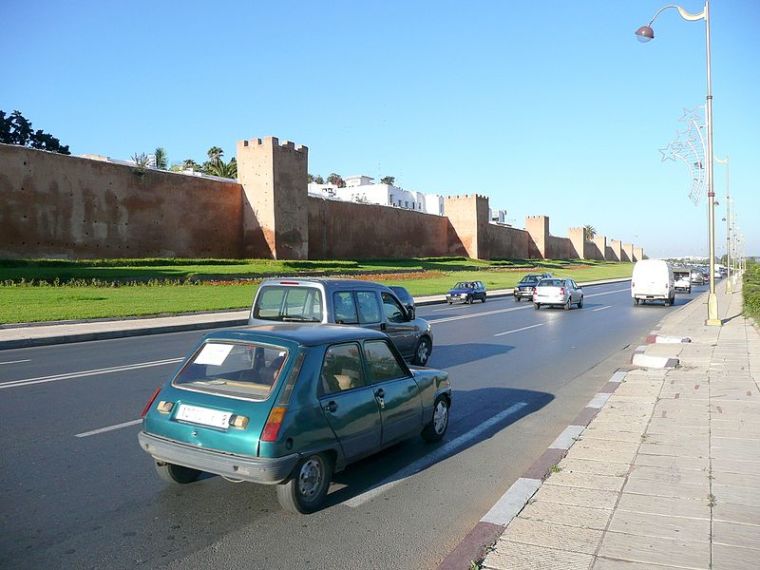 A Christian couple in Morocco recently married in a private ceremony facing threats from the local community in their hometown, as Islam is the state religion in this Sunni-majority country and only Muslim and Jewish marriages are deemed legal.
Christian convert Loubna and her husband Kamal got married this week, but their marriage will not be considered legal, while "fornication" is punishable under the country's penal code, according to Reuters.
Moreover, Loubna will have to wear a niqab (veil) when she appears in public in her hometown.
"We want to be treated on an equal footing with Moroccan Jews," Chouaib El Fatihi, coordinator of the Christian committee at the Moroccan association for religious rights and freedoms, was quoted as saying. "We want to be recognized as Moroccan Christian citizens and to enjoy the right to legal marriages and burial ceremonies according to our religion."
Morocco, whose population is about 34 million, has roughly 3,000 Jews and an estimated 50,000 native Christians, according to the newswire. The country allows only Christian expats to worship in churches, and evangelism is a criminal offense.
Morocco is a parliamentary constitutional monarchy and its constitution recognizes citizens' freedom of thought, expression and assembly as well as the freedom to "practice" their "religious affairs." However, it also prohibits any criticism of Islam or any activity aimed at conversion of Muslims.
Laws also prohibit any individual from criticizing Islam on public platforms, such as in print, online media, or public speeches, according to the U.S. State Department's 2017 International Religious Freedom Report.
King Mohammed VI has invited Pope Francis to visit Morocco for the first time in more than three decades, according to Morocco World News, which also points out that Christians and Shia Muslims say they fear they would be harassed by the government if they held religious meetings in public, and therefore they choose to meet privately in homes.
In 2014, Morocco was in Open Doors World Watch List of top 50 worst countries for Christians. "Often, there is very little overt persecution of Christians in Morocco. Many converts from Islam face family pressure and societal ostracism, and religious education for children of Christian families is not provided," Open Doors noted at the time.