Christian Doctor Fired for Refusing to Dispense Birth Control Wins Norway Supreme Court Case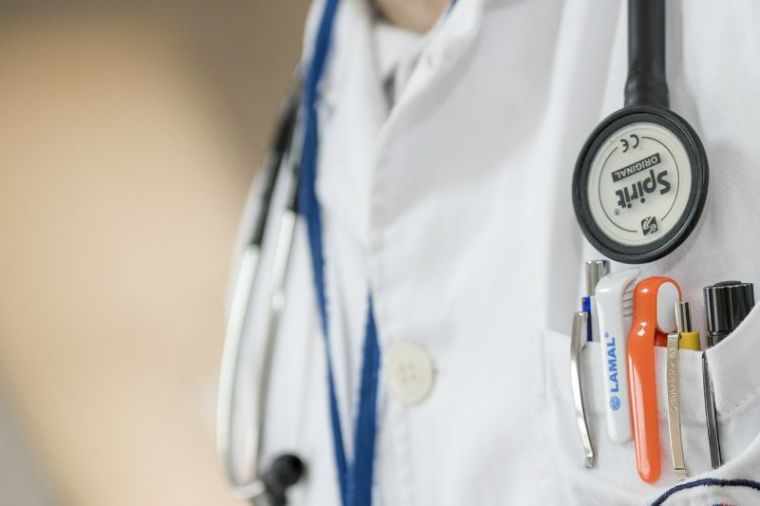 A Catholic doctor who was fired over her objection to birth control has won a landmark case in Norway's Supreme Court.
In a ruling last Thursday, Norway's highest court sided with Polish Dr. Katarzyna Jachimowicz and ruled that she has the right to refuse conducting a birth control procedure that violates her Catholic beliefs.
Jachimowicz, who has over two decades' experience as a doctor, was let go from her job with General Practitioner Clinic in Sauherad in 2015 after she refused to implant an intrauterine device into a patient seeking a birth control solution.
The doctor refused on grounds that IUDs can act as abortifacient devices and go against the teachings of the Catholic Church.
Although Norway's laws had previously protected the conscience rights of doctors, a new rule was introduced in January 2015 that limited conscience protections for doctors and barred doctors from refusing to provide any method of birth control.
ADF International, a legal group that has supported Jachimowicz, points out that while the new law allowed doctors to object to providing abortions, they could not object to other "procedures which can have the same result."
Jachimowicz and her lawyer, Håkon Bleken, argued that international law protects the rights of doctors and medical professionals to have conscientious objections to certain medical procedures and treatments.
Although a lower court ruled in favor of Jachimowicz, the decision was appealed by the nation's health care authorities. The oral arguments in the case were heard by the Supreme Court in August.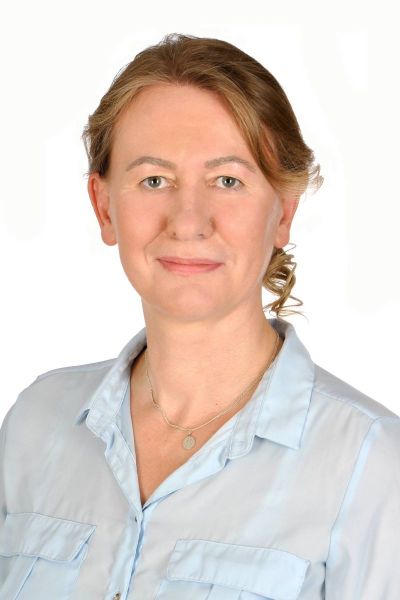 According to the EU Observer, the Supreme Court not only ruled in favor of Jachimowicz but also awarded her the equivalent of about $300,000 in compensation.
Bleken called the ruling not only a "step in the right direction" for doctors but also a victory for "people of faith in all professions."
"The ruling protects one of the most fundamental rights, the right to act in accordance with one's deeply held beliefs," Bleken said in a statement. "Dr. Jachimowicz takes her vocation as a medical professional seriously. She vowed to protect life, and objected to having any part in taking it. The Court established today that she had every right to do so."
Robert Clarke, director of European advocacy for ADF International, said in a statement that no government should force people to "choose between following their conscience or pursuing their profession."
"We welcome this ruling from the Norwegian Supreme Court," Clarke said. "It will set new standards for the protection of fundamental conscience rights in Norway and beyond. The court's findings recognize the fundamental right to conscientious objection for medical staff, as protected by international law."
Jachimowicz first came to Norway in 2010. She has maintained that she made her objections to abortion and birth control services known when she began working for General Practitioner Clinic. She claims to have told her employer that: "Life begins at conception and I did not want to take part in destroying it."
An online petition in support of Jachimowicz has been signed by over 64,000 people.
According to Clarke, the victory for Jachimowicz comes at a time when "medical professionals across Europe are feeling increasingly threatened in their positions by a pressure to do things they believe to be morally wrong and unethical."
"As such, [the ruling] provides a valuable legal precedent in protecting this inherent freedom across the continent," Clarke assured. "This judgment sends a clear message to the Norwegian authorities that conscience is a fundamental right under the European Convention on Human Rights which must be protected."
In the United States, the Supreme Court has more than once ruled (Hobby Lobby and Little Sisters of the Poor) in favor of religious organizations and faith-based corporations that have sued the federal government over an Obamacare mandate requiring that they be complicit in providing health care coverage to their employees that includes birth control and abortion-inducing drugs even if it violates their religious beliefs.