Christian groups praise Biden raising refugee resettlement cap: 'Blessing to our communities'
Biden vows to set 2022 resettlement cap of 125K refugees
World Relief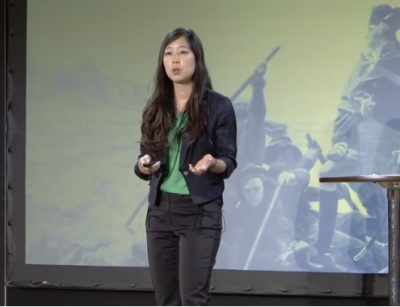 World Relief, the humanitarian arm of the National Association of Evangelicals and one of nine agencies authorized by the State Department to resettle refugees in the U.S., celebrated the announcement.
Jenny Yang, World Relief's senior vice president of advocacy and policy, said in an emailed statement that she believes "the need for the U.S. to welcome and care for refugees has never been more urgent."
"This new Presidential Determination (PD) is a necessary first action, and many refugees' lives will be changed as a result of the President's actions today," stated Yang.
"There is much work still to be done to rebuild the resettlement infrastructure and restore refugee processing, but we look forward to partnering with the Biden-Harris administration on this important work."
In light of cuts to the refugee program made during the Trump years, World Relief cut staff and closed offices due to decreased per-refugee funding. Earlier this year, advocates warned that it could take years to restore the infrastructure needed to resettle as many as 125,000 refugees in a fiscal year.