Christian Lesbian Rock Star Vicky Beeching Reveals Male Priest Sexually Assaulted Her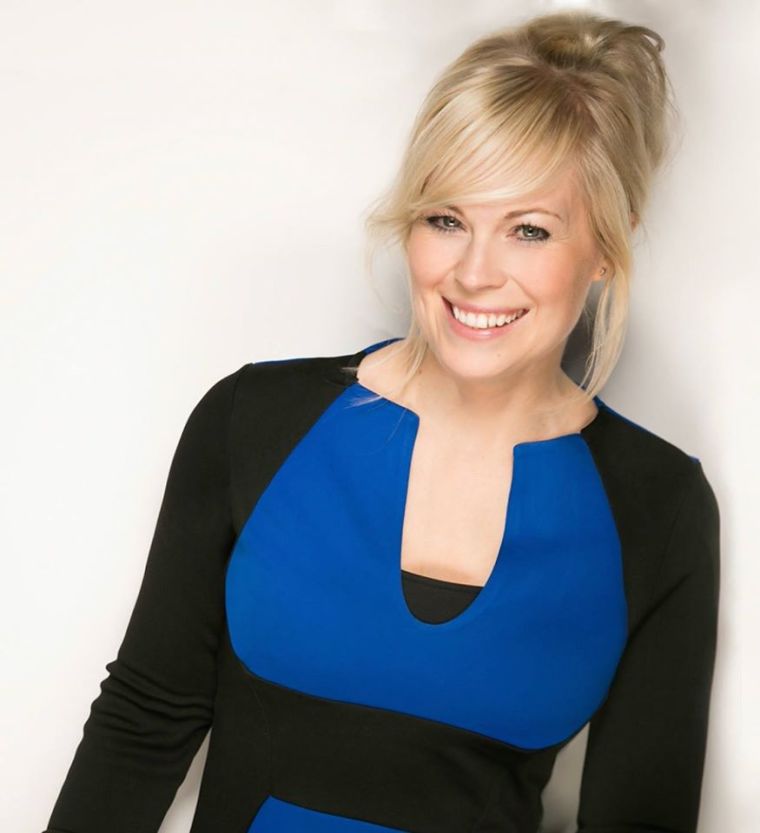 Christian Lesbian rock star Vicky Beeching has said ahead of the publication of her memoir that she has been wanting to join the priesthood of the Church of England, despite once being sexually assaulted by a male priest.
Beeching opened up in an interview with Indy100 on Tuesday about her upbringing at a church in England, where her mother was a musical worship leader.
She charts her rise as a popular Christian musician across American's Bible Belt, as well as the controversy when she came out as a lesbian in 2014.
The author and musician says that in Undivided, she discloses for the first time some dark chapters in her life.
"In the book, I write about an incident where a male priest sexually assaulted me, and I decided it was important to speak out about that now," she said in the interview.
"Often, male leadership is seen as unquestionable in churches, so women can feel unable to speak up for fear of not being believed. I kept silent about my experience, which happened at the age of 18, for that very reason," she added.
"Only by shining a light on these issues will they be changed."
Still, Beeching said that she continues having thoughts about becoming a priest, but is unable to do so because the CofE defines marriage solely as a union between one man and one woman.
"The Church of England makes every priest promise to live by their official teachings on sexuality — agreeing that same-sex marriages are sinful, and not suitable for anyone in the priesthood. I cannot agree with that, so until that teaching changes, I am blocked from priesthood," she adds.
"It's sad that people like me, who are passionate about faith, and passionate about making spirituality relevant to a younger generation, can't serve in that way. Especially when church attendance numbers are on the decline."
The singer also talked more about other difficult experiences, such as forced exorcisms and prayers of absolution to cure her of her same-sex attraction that she has been subjected to in the past.
Christian theologians, such as Robert A. J. Gagnon, have argued that despite Beeching's arguments to the contrary, same-sex attraction "contradicts the intentional handiwork of our Creator."
"It does not require personal knowledge of Ms. Beeching to know that in being erotically aroused by what she shares in common with another woman (i.e., the essential nature of femaleness) she is finding an exotic attraction in another person whose sex or gender is not in fact exotic to her own," Gagnon said back in 2014.
"The image of marriage in Genesis 2 is that the two halves of the sexual spectrum, man and woman, reunite into a single, integrated sexual whole. She is already intact in relation to her own sex; it's the other half of the sexual spectrum that she doesn't have covered."
When the singer received an "outstanding service to the church" award by Archbishop of Canterbury Justin Welby in 2017, an evangelical Christian U.K. group called it a "shock."
"Vicky Beeching rejects Christian teaching on sexual ethics by advocating for same-sex marriage," Colin Hart, director of The Christian Institute, said in a statement at the time.
"I'm shocked that the archbishop should choose to honor someone so out-of-step with the biblical understanding of marriage and sexual morality," he added.