Christian Parents Die in Crash, Oldest Child Becomes Guardian of 6 Siblings Who Survived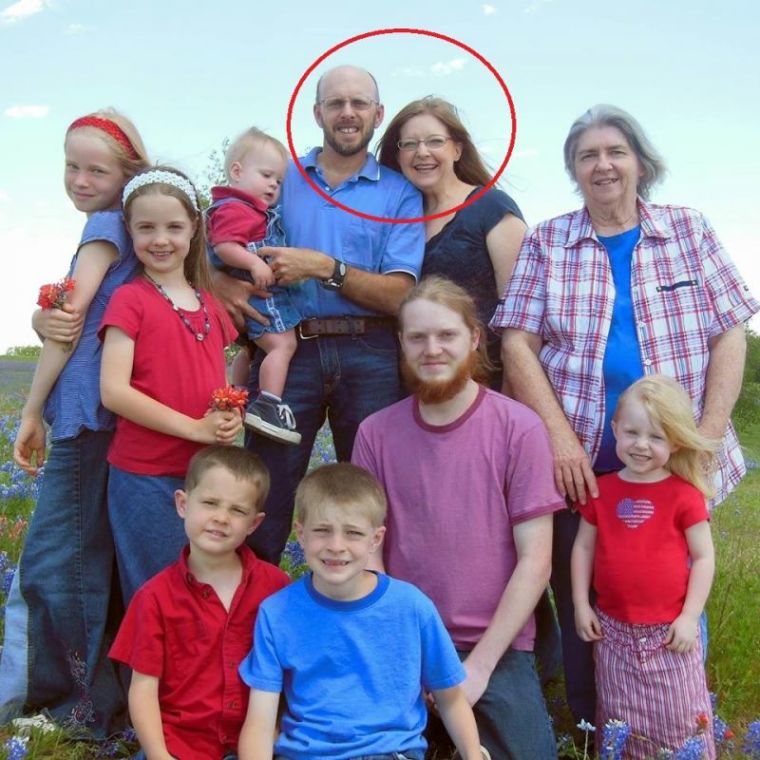 A 23-year-old Texas man who was orphaned when his devout Christian parents died after they were involved in a crash along with his six younger siblings is still trying to come to terms with his new role as guardian, as hundreds of people pour in donations to help his family.
"I have absolutely no idea," the man, Ethan Owen, told WFAA8 on Monday when asked how he planned to survive with his siblings in the wake of the death of his parents.
Texas Department of Public Safety Troopers said in an East Texas Matters report that the Christian couple, Michael Scott Owen, 52, his wife, Jennifer Owen, 47, and six of their children were traveling in their Chevrolet Tahoe towing a trailer when their vehicle side-swiped a Ford pickup on SH-19. The Tahoe reportedly veered off the road into a bar-ditch and rolled onto its top and was partially submerged in a creek.
All six of their children who were traveling with them survived but the devout couple who loved spending time with their children did not.
"This is that family that spends time with their kids ... they were camping with their kids," the late couple's Pastor, Craig Curry of First Baptist Church of Plano, told WFAA8. Scott played guitar for the church service and Jennifer did sign language interpretation, he added.
Sitting in his parents' favorite pew inside the church, Ethan explained that when he first learned that his parents had died: "It was like someone tearing out my heart. It hurt a lot."
Despite his pain, Pastor Curry said the 23 year old has been working hard at being strong for his family.
"He was showing a lot of strength through all that. I don't know how he was still upright," Curry said.
On Sunday, however, Ethan called his late mother's phone to wish her a great Mother's Day even though he knew she wouldn't pick up. 
"I said, 'I love you. I miss you very much and Happy Mother's Day,'" he recalled of the message.
A GoFundMe campaign established to help the family has raised more than $121,000 of a $250,000 goal from more than 1,200 people as of Wednesday evening.
"My heart breaks for you and I am spreading the word to raise support, prayers, and encouragement for you. We do not know each other but that does not matter. I am a mom of three, with a son not far from your age. I will be on my knees praying for you and if you have family or a pastor who I can connect with to keep up to date with your needs as time goes on, please have them reach out to me," donor Diane Henderson wrote on the campaign page Wednesday.
Ethan's grandmother and other family members are expected to help him with his siblings, but he told WFAA8 that he will have to sign legal papers to relinquish guardianship.
He currently works at Outback Steakhouse in Garland where he works two to three shifts weekly. His colleagues pledged to donate 100 percent of tips they earned between 4 p.m. and closing on Tuesday, May 15.