Christian Rapper KB Talks New Album, Overcoming Temptation and Bizarre Questions About Lecrae and the Illuminati (Video)
Dove award-winning rapper KB said recently that human suffering inspired his forthcoming album Tomorrow We Live. He also opened up about his troubled past, overcoming temptation and dealing with the perils of the music business.
On April 21, the 26-year-old Christian hip-hop artist, born Kevin Burgess, drops his highly anticipated, second studio album which features his brand new single "Sideways."
"The album was inspired, like all my music is inspired, by my community in Tampa," the St.Petersburg, Florida, native told The Christian Post. "So I'm in folks' lives. I'm at the hospital with them, I'm at the nursing home, I'm at their house, I'm there when cancer strikes, adultery strikes, I'm there. So I very much have a front seat in the afflictions of people around me."
The 116 Clique member was faced with his own personal struggles during his youth, particularly after moving from an Air Force base to the hood after his parents' divorce. At one point, he found himself dabbling in drugs and battling depression but he was able to turn his life around after being introduced to faith through Christian rap.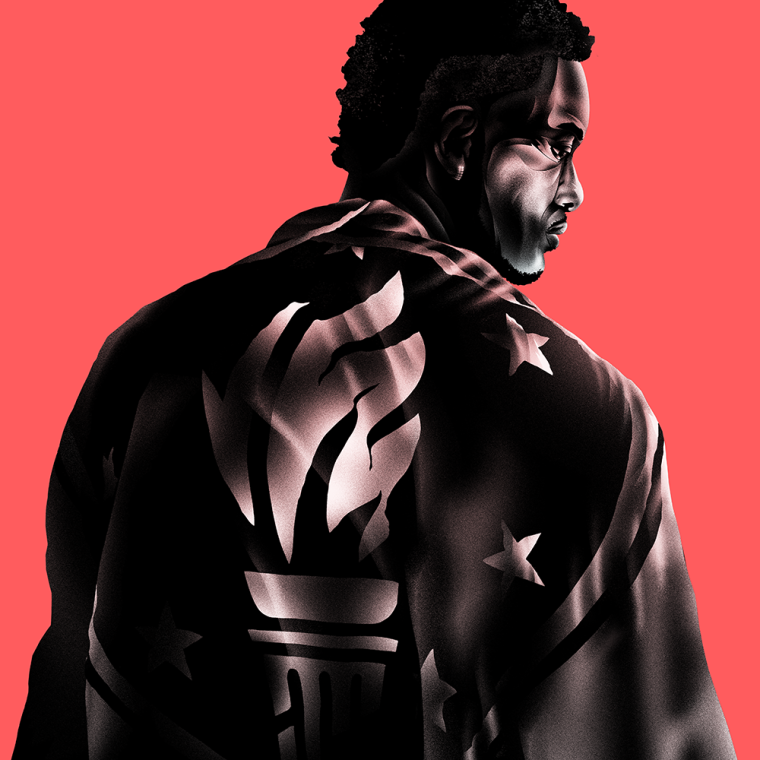 "I looked in the mirror and ... I was like, 'What are you doing? What is going on with you?'" he recalled. "It was in that I think that I was made ripe for the Gospel, because a few weeks later I was handed a CD and the dude on the CD made the music that I liked. And he talked about the God I needed and I believed, and I've been walking with Jesus ever since."
Last year KB's latest EP 100 debuted at No. 1 on Billboard's Christian Album Chart and it scored him a Dove award for "Rap/Hip-Hop Song of the Year."
As is often the case with most acclaimed artists, with success comes the pressures of fame, and the Reach Records artist admits that overcoming temptation is a constant battle.
"For me, I don't trust myself a whole lot … I encourage everyone don't trust yourself too much," he said candidly. "So, I keep [good] folks around me and I have been taught by some good dudes."
One of those "good dudes" is Lecrae, who is featured on KB's new single "Sideways." The Grammy Award-winning rapper shared the song with his 900,000 Twitter followers on Monday in a show of support.
"I just had a conversation this morning with someone about Lecrae and he was asking questions like, 'Is he in the Illuminati?'" KB said laughing."I've had long debates and conversations with people to try and help them understand. But what I say now is, the man loves Jesus and you might not agree with [him] but the dude loves the Lord, and I have been greatly impacted with just the character aspect when I look at his life."
In addition to relishing in the success of his music, KB is also enjoying the joys of fatherhood following the birth of his and his wife's 9-month-old son.
When asked which secular artist he most wants to work with, KB said it would have to be pop singer Bruno Mars who he said "is our Michael Jackson."