Colton Dixon Dedicates New 'Through All of It' Music Video to Charleston Church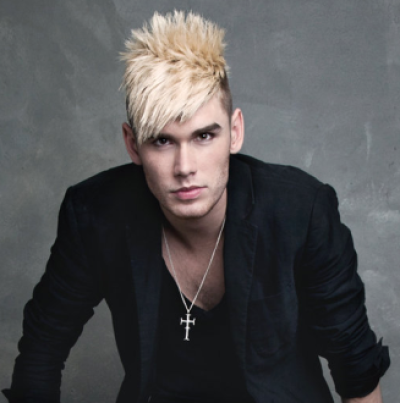 Christian singer Colton Dixon offered a message of hope to Charleston's Emanuel African Methodist Episcopal Church with his new music video for the song "Through all of it" on Monday.
Nine people were murdered at the historic church in South Carolina when 21-year-old Dylann Roof opened fire during a Bible study on June 17.
Four days later on Sunday, Emanuel AME Church reopened its doors to worship and pray while reflecting on the shooting and seeking God's grace. Touched by the televised service, Dixon dedicated the "Through all of it" video to Emanuel AME Church when it premiered on Fox Monday.
"I had no idea when we were scheduling the premiere what would take place," said Dixon. "I just want to take this time to dedicate this video to everyone impacted by this tragedy in Charleston at Emanuel AME Church. Something the pastor said that just encouraged me, it was amazing. He said, 'It's by faith we are standing and sitting here, it's been tough and some of us are downright angry, but through it all, God has sustained us,' and that is the epitome of this song that I want people to hear and be encouraged by. So I hope the people in Charleston are encouraged by this but also across the U.S."
Carrying a message of hope, "Through all of it" includes lyrics such as, "I have won and I have lost, I got it right sometimes but sometimes I did not / Life's been a journey, I've seen joy, I've seen regret / Oh and You have been my God through all of it."
The music video for the song contains the testimonies of God's work in people's lives as they overcame hardship and tragedy.
"I'm so excited for this video, it's different from anything we've done before," explained Dixon. "It's compelling, unbelievable. These are real people and real stories."