Complaints Dropped Against Former Mayor for Posting Criticisms of LGBT Views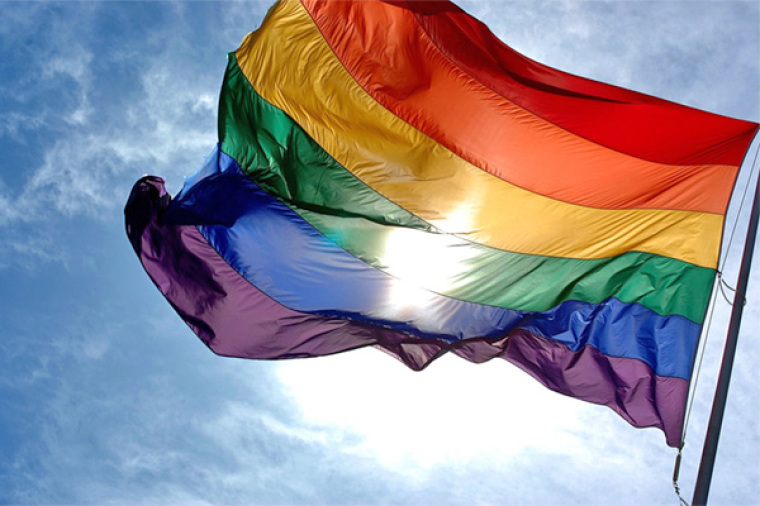 A former mayor in Durham County in England, who is also a Christian pastor, has been cleared of complaints filed against him for social media posts critical of Islam, homosexuality and transgenderism.
Richard Smith, who was elected mayor of the town of Ferryhill in May, resigned his position last month after he said he was "subjected to unprecedented levels of adverse publicity" for sharing his views about the touchy subjects, according to Premier News Sunday. He will remain on the town council.
Smith said he was merely expressing his faith. 
At issue was his sharing of a Desiring God article called "Why Homosexuality is Not Like Other Sins" with his comment: "Read it all before you judge my stance on not just this sin but all sin. God said ALL have sinned and fallen short of His Glory." In another of his posts he said that transgender ideology "produced large-scale child abuse" and people were no longer permitted to speak the truth about it. He also shared a video by Tommy Robinson, a man who was once a member of the British National Party and has been accused of being anti-immigrant and bigoted toward Muslims.
Tess Tickle, a local drag artist, accused Smith of homophobia and Islamophobia, telling the media that everyone is "entitled to their own views and beliefs. However, sharing things in a public domain in a position of power ... it's not acceptable."
Other local officials and activists also called for him to step down, asserting his words were "homophobic, transphobic, extremist, stir up hatred against persons on the basis of protected characteristics."
Another complaint accused Smith of dishonesty pertaining to distribution of food to the poor by Immanuel Christian Fellowship, of which he is a trustee. Smith has pastored at the church since 2003.
But all the complaints were dismissed last week due to Smith's right to freedom of expression as guaranteed in the European Convention on Human Rights. It was also noted that none of his posts were made in his official capacity as a councillor or as mayor, and many of the posts were made before his election.
The former mayor said that the allegations were politically motivated and had damaged his reputation, yet noted that he is grateful for his freedom to express his faith while remaining a government official. 
"Whilst the instigators are very much in the minority, as evidenced by the widespread messages of support I have received, I realize that my ability to serve the people of Ferryhill in the manner I would have wished will always be subject to disruption and intimidation," he said at time, according to Evangelical Focus.
"My faith in Christ is what drives me to help people regardless of their faith, disability, color, culture, sexuality, or political persuasion," Smith said. "I have never let the convictions of my faith dictate who receives my help or the help from the church. I've always been motivated by the love of God that is found in Christ Jesus, a love that is full of mercy and grace."
The Christian Legal Centre supported Smith.
Andrea Williams, Chief Executive of CLC, commented Friday that the were glad to have supported Smith.
"He never should have been hounded out of his position as mayor, but we're pleased that he can continue to serve the public as a town councillor," she said.