'Complicated': Where travel stands right now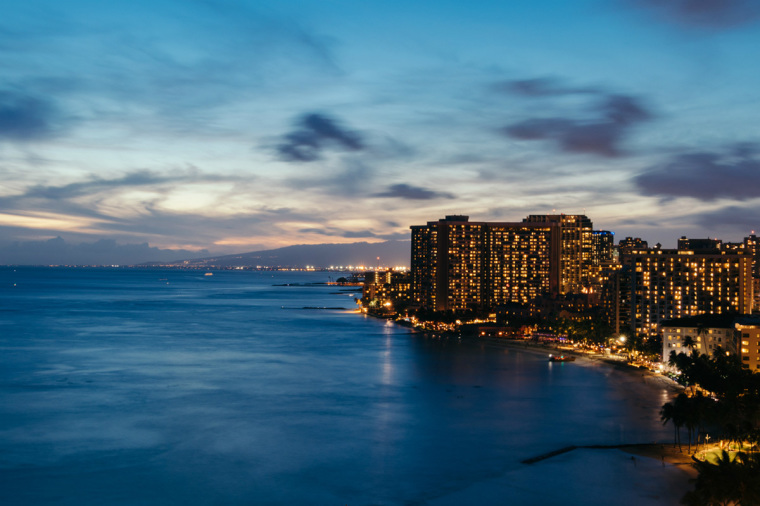 Many would-be travelers are asking where all things travel stand as year-end holidays approach.
The answer is complicated.
Travelers returned to the skies around Memorial Day, although regional and cross-country road trips were incredibly popular over the summer. By early fall, the major airlines added flights to a range of leisure destinations.
Then Hawaii welcomed tourists after being closed for months. This was followed by more recent news that Rome would reopen to Americans in time for Christmas after Italy's government greenlighted a Delta Air Lines flight from Atlanta if passengers undergo coronavirus testing 72 hours before departure, at the airport during check-in and upon arrival in the Eternal City. And then, just this weekend, the United Kingdom lifted a mandatory 14-day quarantine for some international visitors.
Thanksgiving-related travel was down only 5% from last year, The Associated Press reported. Yet, American Airlines warned Friday of slowing demand as states react to increased coronavirus cases with restrictions that disproportionately effect the hospitality and travel industry.
California imposed what The New York Times called "the strictest new measures since the earliest days of the pandemic." This came on the heels of Visit California, the state's tourism commission, forecasting a 54% decline in tourism revenue, according to the San Francisco Chronicle.
Colorado prohibited indoor restaurant dining just as the ski season started in mountain resorts. A similar ban in Michigan might be extended after an initial imposition last month.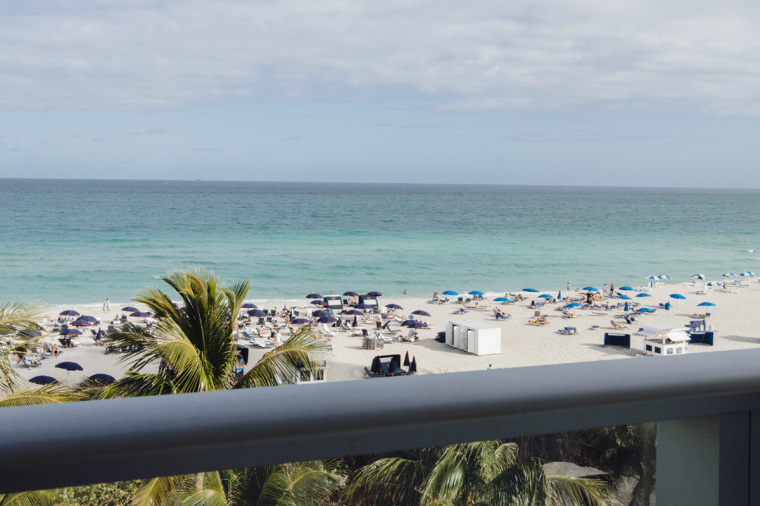 By contrast, Florida fully reopened.
This has arguably made the Sunshine State the go-to domestic destination with some locales reporting better numbers than 2019. That was certainly my experience on a recent trip to the Florida Keys, where things were busy and seemed as close to normal as possible.
My anecdotal evidence is partly confirmed by Marriott International. The hotel chain told View from the Wing, a blog popular with frequent travelers, that "sought-after properties" in leisure destinations are experiencing high occupancy. 
But what about the experience flying or staying in hotels? This is also complicated.
JetBlue notably improved in-flight offerings in its equivalent of first-class at a time when Delta won't serve coffee but will pour as much gas station quality wine as passengers in the two highest classes of service can drink. Internationally, it's mostly business as usual aboard airlines ranging from WestJet and Lufthansa to Emirates, the Dubai carrier known for its lavish amenities and exceptionally high standards.
The biggest inconsistencies are found at hotels, even properties within the same brand.
While it's true that public heath rules and regulations vary greatly depending on the city, county or state, it's also true that hoteliers are using coronavirus as an excuse to cut costs. This includes daily housekeeping, which contradicts the spin from leading brands that rooms are cleaner than ever.
Outside of a beach resort it probably makes the most sense to book accommodation through Airbnb or another short-term vacation rental platform until the big chains bring back the amenities and services at the heart of a hotel.
All things considered, the decision whether to travel now or at some point down the road when a vaccine is widely available will always be personal — pandemic or no pandemic.
After all, there is something to be said for walking around the streets of an otherwise empty city and having the major landmarks to yourself. Likewise, flying economy has never been more tolerable than on an airline blocking middle seats.
Spires and Crosses is a weekly travel column. Follow @dennislennox on Twitter and Instagram.
Dennis Lennox writes about travel, politics and religious affairs. He has been published in the Financial Times, Independent, The Detroit News, Toronto Sun and other publications. Follow @dennislennox on Twitter.