Conservatives react to Supreme Court response to Christian bakers, gay wedding case
First Liberty Institute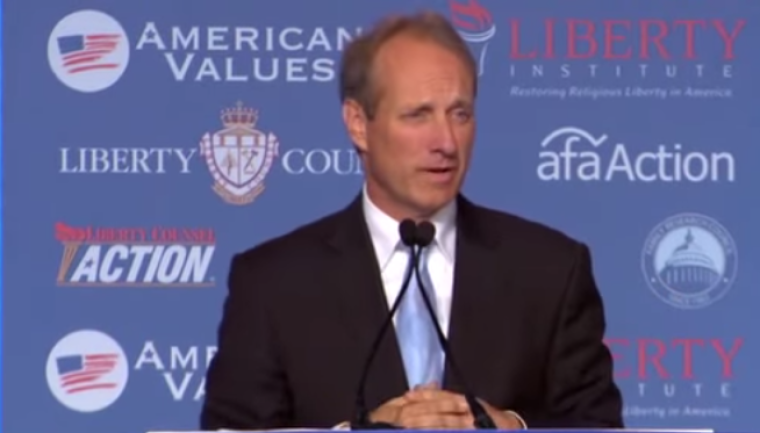 The First Liberty Institute, a conservative law firm that helped to represent the Klein family, celebrated the news of the order.
First Liberty President Kelley Shackelford said in a statement released Monday that the vacating of the lower court ruling was "a victory for Aaron and Melissa Klein and for religious liberty for all Americans."
"The Constitution protects speech, popular or not, from condemnation by the government. The message from the Court is clear, government hostility toward religious Americans will not be tolerated," stated Shackelford.