Conservatives react to Supreme Court response to Christian bakers, gay wedding case
National Organization for Marriage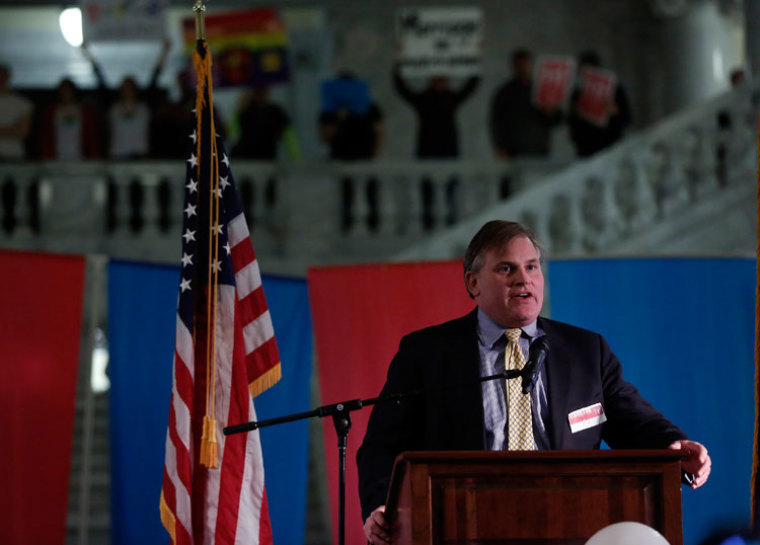 The National Organization for Marriage, noted for once championing state constitutional amendments that defined marriage as being between one man and one woman, commented on the order.
NOM President Brian Brown sent an email out to supporters noting that this decision by the Supreme Court may show that the Masterpiece decision has a broader application after all.
"Today's move by the Court suggests to lower jurisdictions that the Masterpiece case might have broader application and be foundation for precedent in other rulings," wrote Brown.
"This could signal to judges at lower levels that they should consider the Masterpiece ruling when adjudicating questions of religious freedom claims."