Order restricting Biden admin. contact with social media giants blocked by appeals court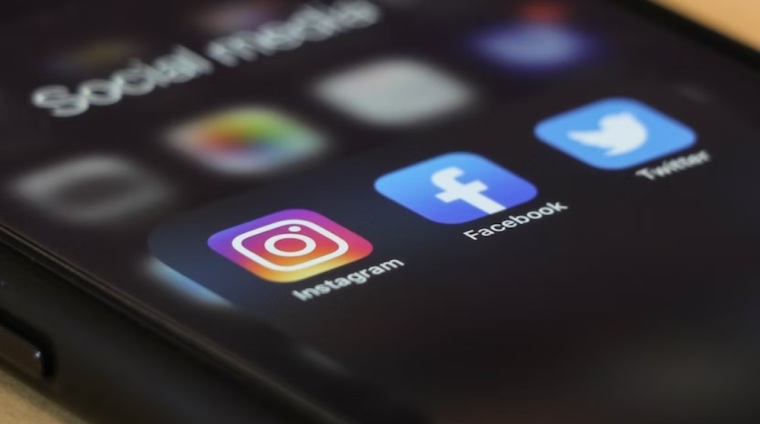 A federal appeals court has stopped a lower court ruling restricting the Biden administration's communication with social media companies to flag posts that the government considers misinformation amid complaints the collaboration led to censorship of politically unfavorable speech. 
The 5th U.S. Circuit Court of Appeals issued a brief order last Friday staying a preliminary injunction issued by U.S. District Judge Terry Doughty in the case of State of Missouri et al v. Joe Biden et al.
The circuit court order placed the district court injunction on pause "until further orders of the court," days after Doughty, a Trump appointee, rejected a request from the Biden administration to lift the injunction, reported NPR.
A three-judge panel from the 5th Circuit, which has a total of 17 members, will soon hear arguments on whether to grant a longer stay.
In May 2022, the Republican attorneys general of Missouri and Louisiana filed a lawsuit against the Biden administration, accusing the federal government of unlawfully censoring people through collaboration with major social media outlets.
The case stemmed from allegations that the administration has been working with Facebook and Twitter to censor posts that advanced conservative viewpoints or news that portrayed the Biden family in a negative light.
Censored posts included dissenting views on how to handle the COVID-19 pandemic, a theory that COVID-19 was leaked from a lab in Communist China, and negative news reports about President Joe Biden's son Hunter.
"As a direct result of these actions, there has been an unprecedented rise of censorship and suppression of free speech — including core political speech — on social-media platforms," claimed the lawsuit.
"Not just fringe views, but perfectly legitimate, responsible viewpoints and speakers have been unlawfully and unconstitutionally silenced in the modern public square. These actions gravely threaten the fundamental right of free speech and free discourse for virtually all citizens in Missouri, Louisiana, and America, both on social media and elsewhere." 
Earlier this month, Doughty blocked federal officials from "meeting with social-media companies for the purpose of urging, encouraging, pressuring, or inducing in any manner the removal, deletion, suppression, or reduction of content containing protected free speech posted on social-media platforms."
Additionally, the administration officials were prohibited from "emailing, calling, sending letters, texting, or engaging in any communication of any kind with social-media companies urging, encouraging, pressuring, or inducing in any manner for removal, deletion, suppression, or reduction of content containing protected free speech."
The restrictions did not include situations like "informing social-media companies of postings involving criminal activity or criminal conspiracies," "contacting and/or notifying social-media companies of national security threats, extortion, or other threats posted on its platform" and "informing social-media companies of threats that threaten the public safety or security of the United States."
In response, an unnamed White House official told The Washington Post that the U.S. Department of Justice was "reviewing the court's injunction and will evaluate its options in this case."
"This Administration has promoted responsible actions to protect public health, safety, and security when confronted by challenges like a deadly pandemic and foreign attacks on our elections," stated the White House spokesperson.
"Our consistent view remains that social media platforms have a critical responsibility to take account of the effects their platforms are having on the American people, but make independent choices about the information they present."