'Cradle of Christianity' Tour at Israeli Museum Shows Jerusalem as It Looked in Jesus' Day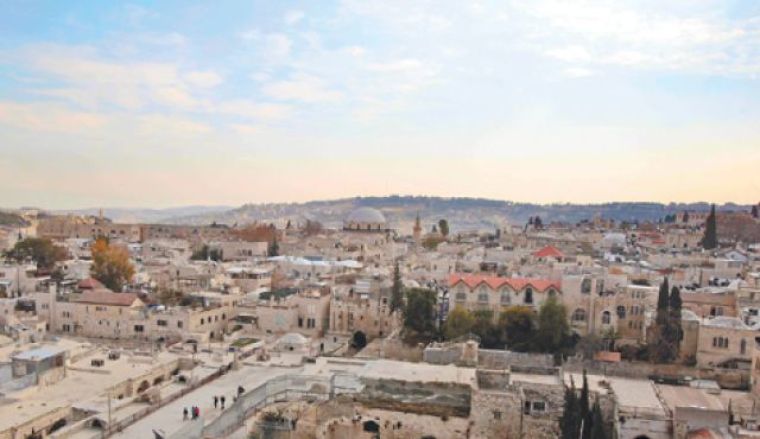 A exhibition tour in an Israeli museum is capturing Jerusalem as it was in Jesus' day, complete with historic artifacts, bringing to life many stories from the Bible.
The new "Cradle of Christianity" tour is a feature at the Israel Museum in Jerusalem where visitors walk around in a replica of the ancient city that resembles the Jerusalem of the Second Temple Judaism period. This is the Jerusalem that Jesus knew, the city King Herod built.
The model of the city is built in a scale of 1 to 50 and shows important sites where Christ went, including "the pools of Bethesda where Jesus performs one of his miracles of healing," CBN reported on Monday. 
The largest monument in the replicated city is the Temple Mount and Temple.
Christian pilgrims to Israel will be particularly interested in several artifacts that are related to Jesus' last days on Earth before His return.
David Mevorah, senior curator of Hellenistic, Roman and Byzantine Periods at the museum, said they are almost entirely certain that a burial bone box, called an ossuary, with an Aramaic inscription reading "Joseph, son of Caiaphas the high priest" refers to the same Caiaphas in the Gospels who presided over arresting and turning over Jesus to the Romans to be crucified.
In another ossuary, archaeologists found evidence of the Roman practice of crucifixion, a heel bone with a large iron nail driven through it, and it is said to be "the only find in the whole world of actual crucifixion."
The 20-acre Israel Museum was founded in 1965 and is the largest cultural institution in the state of Israel, containing more than 500,000 objects.
For more on The Israel Museum and current exhibitions, click here.