Cuba Cracks Down on Christian Homeschoolers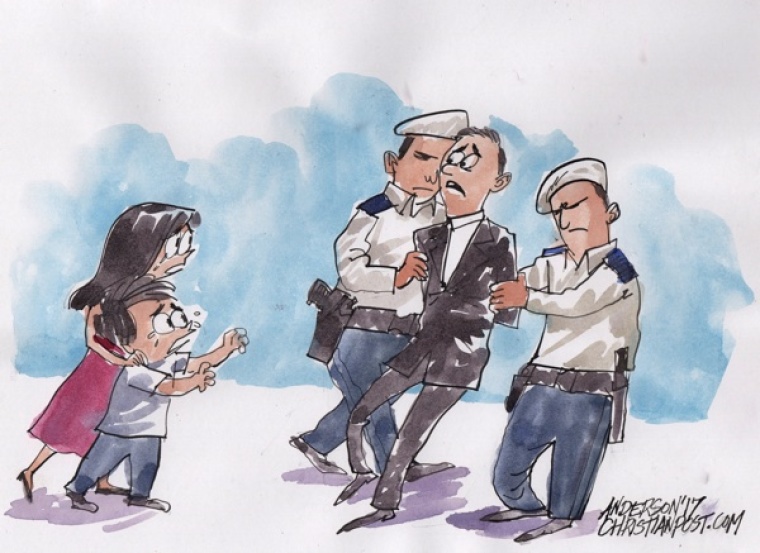 WASHINGTON — A Cuban evangelical pastor was sentenced to prison because he removed his kids from the state-run communist schools to homeschool them. Homeschooling advocates are calling upon the Trump administration to grant them asylum in the United States.
A crowd of two dozen people protested outside the Embassy of Cuba in Washington in 95-degree heat Wednesday in support of Pastor Ramon Rigal, who on April 25 was sentenced to one year in prison for the "crime" of homeschooling his own kids in the communist island nation. Rigal's wife, Adya, was sentenced to a year of house arrest.
The group attempted to deliver a CitizenGo petition signed by nearly 31,000 people demanding better of the Cuban government. Embassy officials refused to receive them and turned them away.
Read more at http://www.christianpost.com/news/cuban-pastor-wife-sentenced-to-jail-for-homeschooling-children-asylum-hslda-184089/#0dtERGKDkZQbhFvT.99