D'Angelo Explains New Album Title 'Black Messiah' After 14-Year Hiatus; 'It's About People Rising Up in Ferguson'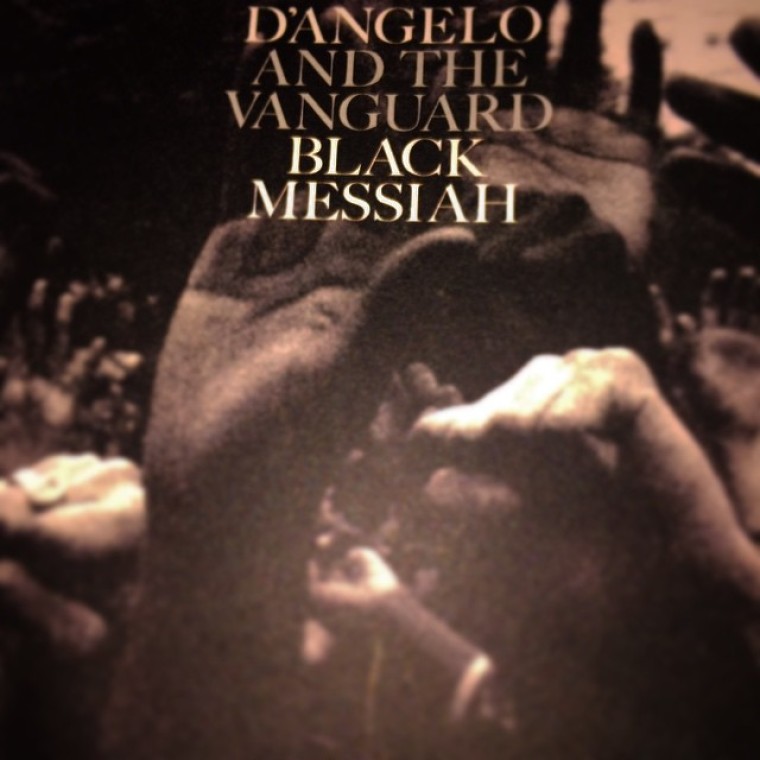 D'Angelo set social media ablaze on Monday when he surprised fans by dropping a brand new album after a 14-year hiatus and explained the meaning behind its bold title "Black Messiah."
The acclaimed R&B artist hosted a listening party in New York on Sunday for his third studio album and is said to have handed out pamphlets explaining the project. Despite its religious intimation, "Black Messiah" has nothing to do with religion.
According to the singer, born Michael Eugene Archer, the album title represents hope and courage particularly in the wake of so much civil unrest around the world.
"It's about people rising up in Ferguson and in Egypt and in Occupy Wall Street and in every place where a community has had enough and decides to make change happen," D'Angelo explained. "It's not about praising one charismatic leader but celebrating thousands of them … Black Messiah is not one man. It's a feeling that, collectively, we are all that leader."
TO READ THE FULL STATEMENT CLICK HERE
The 12-song tracklist, previously titled "James River," includes the work of artists such as Tribe Called Quest MC Q-Tip and the Roots' Questlove.
The first track "Sugah Daddy" beautifully showcases the Grammy award-winning singer's classic soul soothing funk and neo-soul sounds.
"Black Messiah is a hell of a name for an album. It can easily be misunderstood. Many will think it's about religion. Some will jump to the conclusion that I'm calling myself a Black Messiah," he noted. "For me, the title is about all of us. It's about the world. It's about an idea we can all aspire to. We should all aspire to be a Black Messiah."
The highly anticipated album is the first since his critically acclaimed "Voodoo," which was released in 2000. It includes political themes and faith inspired lyrics, particularly in the track enetitled "Prayer."
"Soul prayer, soul prayer / Hallowed be thy name / Kingdom come, will be done, oh yeah / I do ... the devil on your feet / I know that he will, he will try to stop you / From seeing your days / But you got to pray all the way," he sings.
D'Angelo is the son of a preacher and he was raised in an entirely Pentecostal family.